Pentair showcase energy-saving, smart, sustainable solutions at Piscina, 29–30 November 2022
This November the Italian swimming pool industry will gather again at the Palacongressi in Rimini to discuss the big issues it faces. Over 250 pool builders, designers, maintainers, distributors, managers, manufacturers and industry experts will attend the biennial Piscina Congress and Exhibition, organised by Professione Acqua.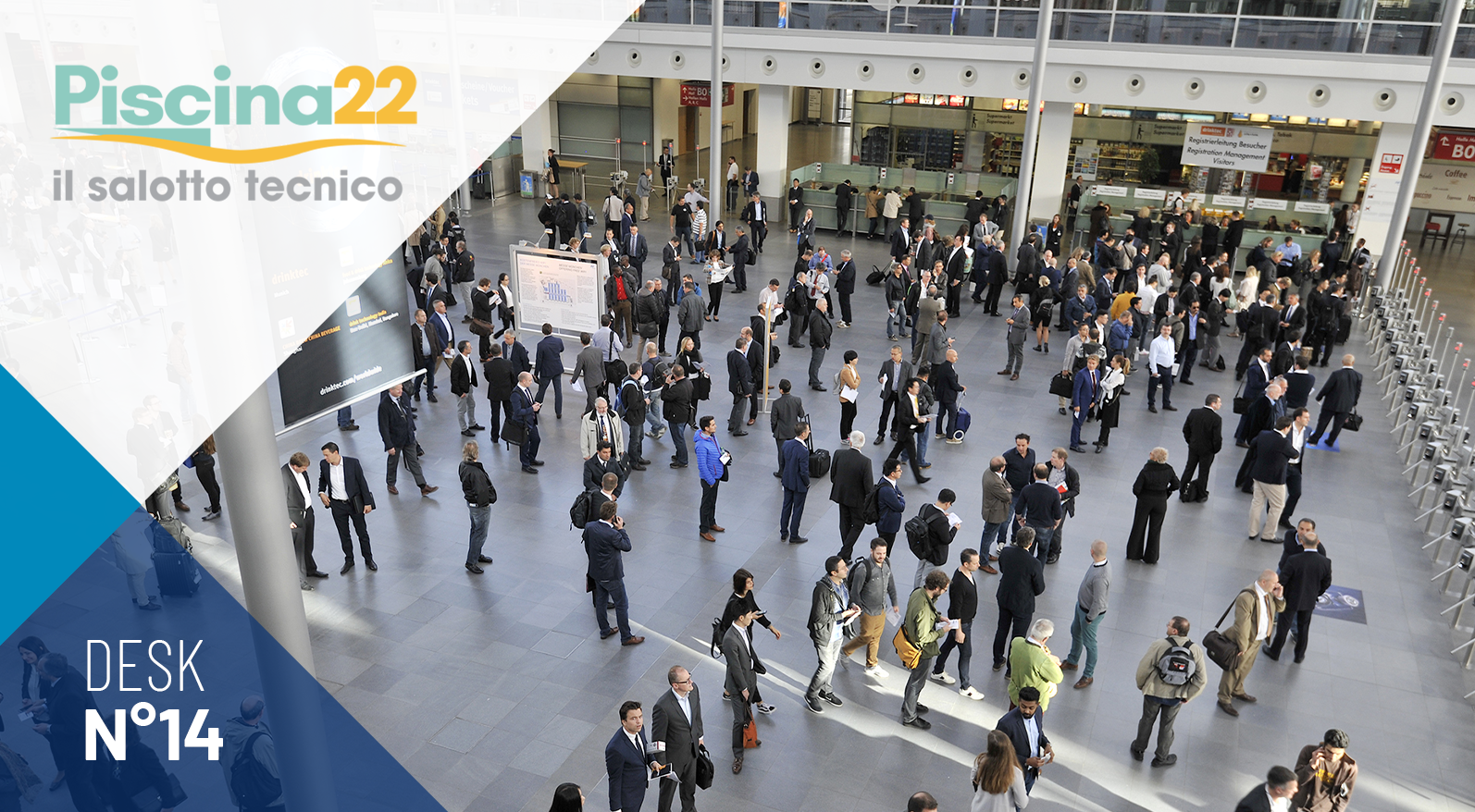 Design, architecture, sanitation and safety standards are all high on the Congress agenda, but the hot topic will be the spiralling costs of running a pool and what can be done to reduce them.

There is little doubt that in Italy – indeed across Europe – soaring energy bills are causing a big ripple across the industry. Pool owners are feeling the cost impact of running their pools in every quarter, from circulation, filtration, chemicals, heating and lighting. There is growing consensus that the pool industry needs to act and act fast or private swimming pools could become a luxury of the wealthy few. 
Variable speed pumps show the way to energy saving 
Thankfully energy-saving solutions are available. At Piscina 2022, Pentair will be shouting loud about its ongoing campaign for smarter, more sustainable pools and in support will be showcasing a range of innovative, energy saving products, not least the variable speed (VS) pump. 
For most pool owners, the pump will probably be the largest electric motor in their home with the potential to consume thousands of kilowatt hours every year. Variable speed pool pumps can help pool owners save up to 90% in energy costs compared to a conventional single or two-speed pump. Operating continuously at a lower flow rate than a single speed pump, a VS pump regulates its motor speed according to the pool conditions in terms of temperature, filtration requirement and usage. More energy efficient and significantly quieter, it is little surprise VS pumps helped Pentair receive the US Environmental Agency's ENERGY STAR Partner of the Year Award, for the ninth consecutive year. The Agency estimates that since 2005, Pentair's VS pool pumps alone have been responsible for saving consumers $3.6 billion in operating costs.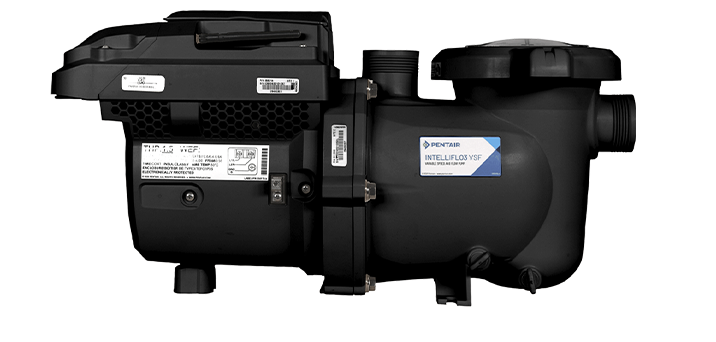 If you are at Piscina 2022 and would like to find out more about the latest VS pumps then join Simone Rasia, Technical Design Expert at Professione Acqua, who will be discussing their advantages with Giacomo Fantozzi of Pentair. You can participate in their session at 11.30 on Tuesday 29 November in The Green Room. 
 


Achieve smart, sustainable pools through automation
Automation is key to reducing pool running costs and on Stand 14, Pentair will also be demonstrating innovative ways for pool owners to automate and save energy while gaining peace of mind.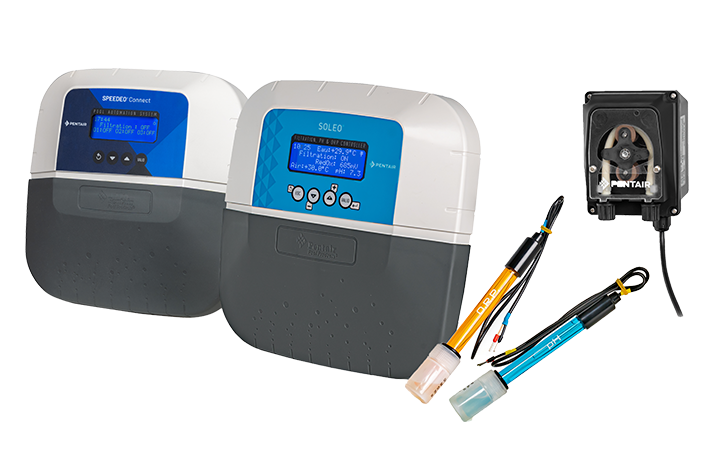 Bask in the sun worry-free as Soleo Connect automatically manages your filtration and your water treatment system. If you have any doubts, just look at your smartphone to check and you'll be reassured! The Soleo Connect solutions automatically regulate the parameters of your water, controlling your variable speed pump, your lighting or your pool heating. They can adjust the filtration time depending on the water temperature and therefore improve the water quality by optimising the treatment. And thanks to its WiFi connection, you can now access, control or modify these parameters from anywhere.
Electrolytic chlorine generation is recognised as the most effective and convenient way to keep pool water sparkling clean. The Pentair iChlor salt chlorine generator, also on show at Piscina 2022, uses common table salt to produce all the chlorine a pool needs – safely, effectively and again, automatically. It provides the same sanitation performance as manual chlorine addition but offers considerable savings by removing the need to buy, ship and store chlorine compounds.


 
Pentair Pool Equipment – Made in Europe for Europe
With Pentair you are choosing a pool equipment manufacturer who is 100% committed to its European operation. From its European Centres of Excellence, Pentair pool systems are designed, manufactured and assembled within this continent. For European customers that means a better security of supply, a guarantee of quality and compliance, and a growing local sales and support network that European businesses can rely upon. Our local teams better understand, and can be more reactive to, the specific needs of your local markets. 

At our booth we will be displaying the following products: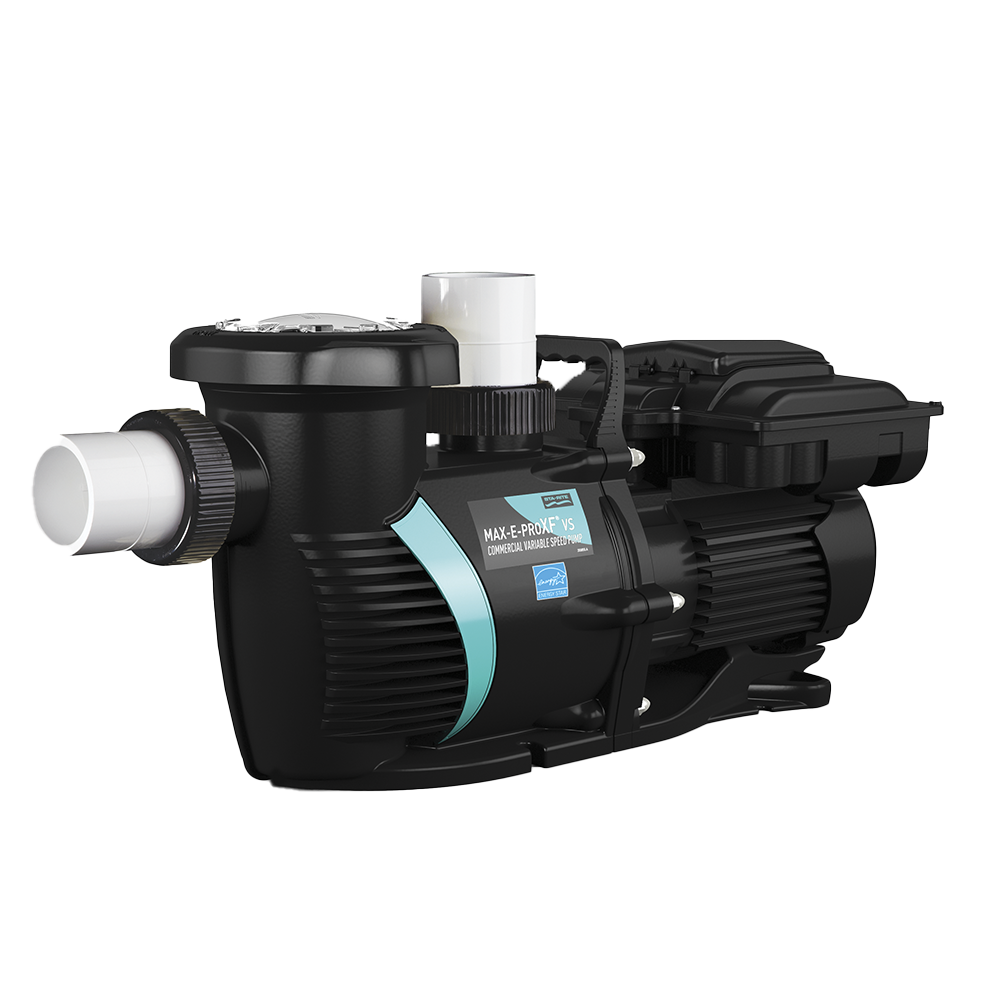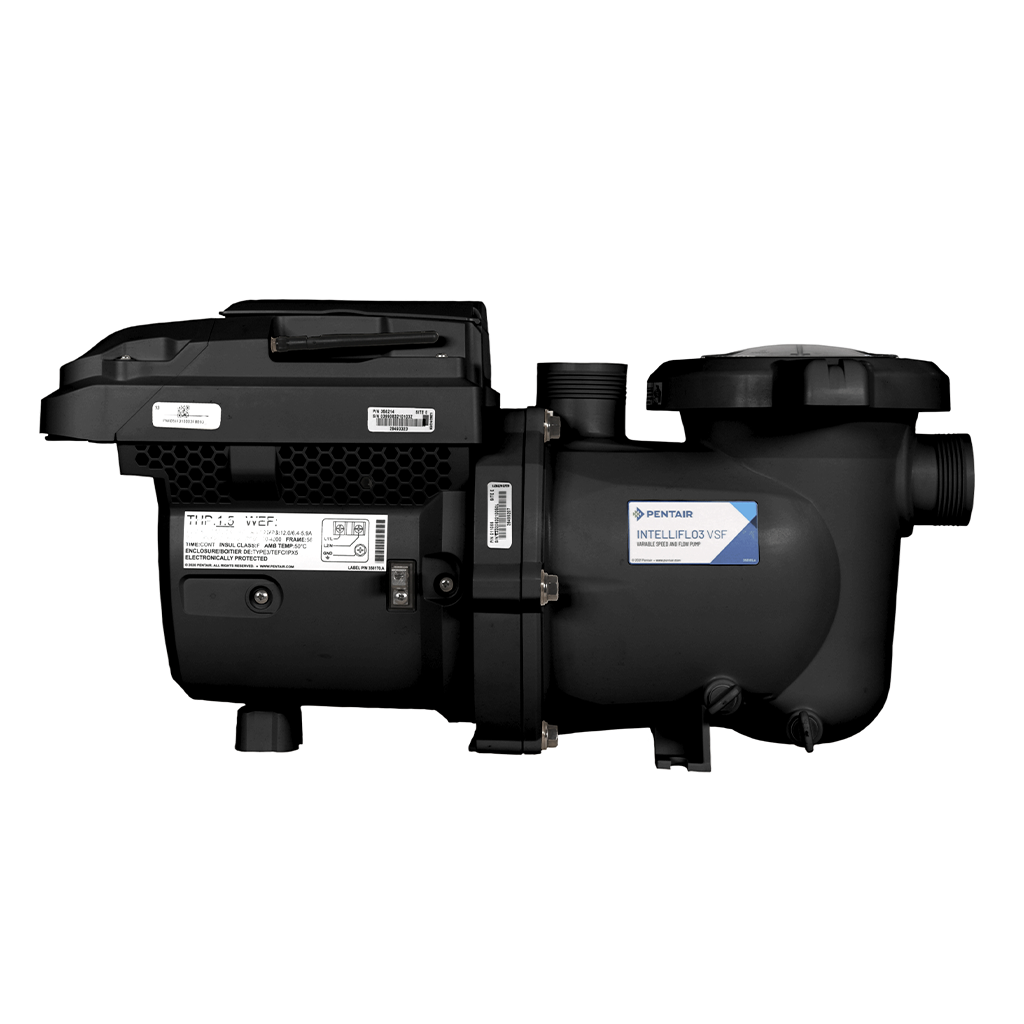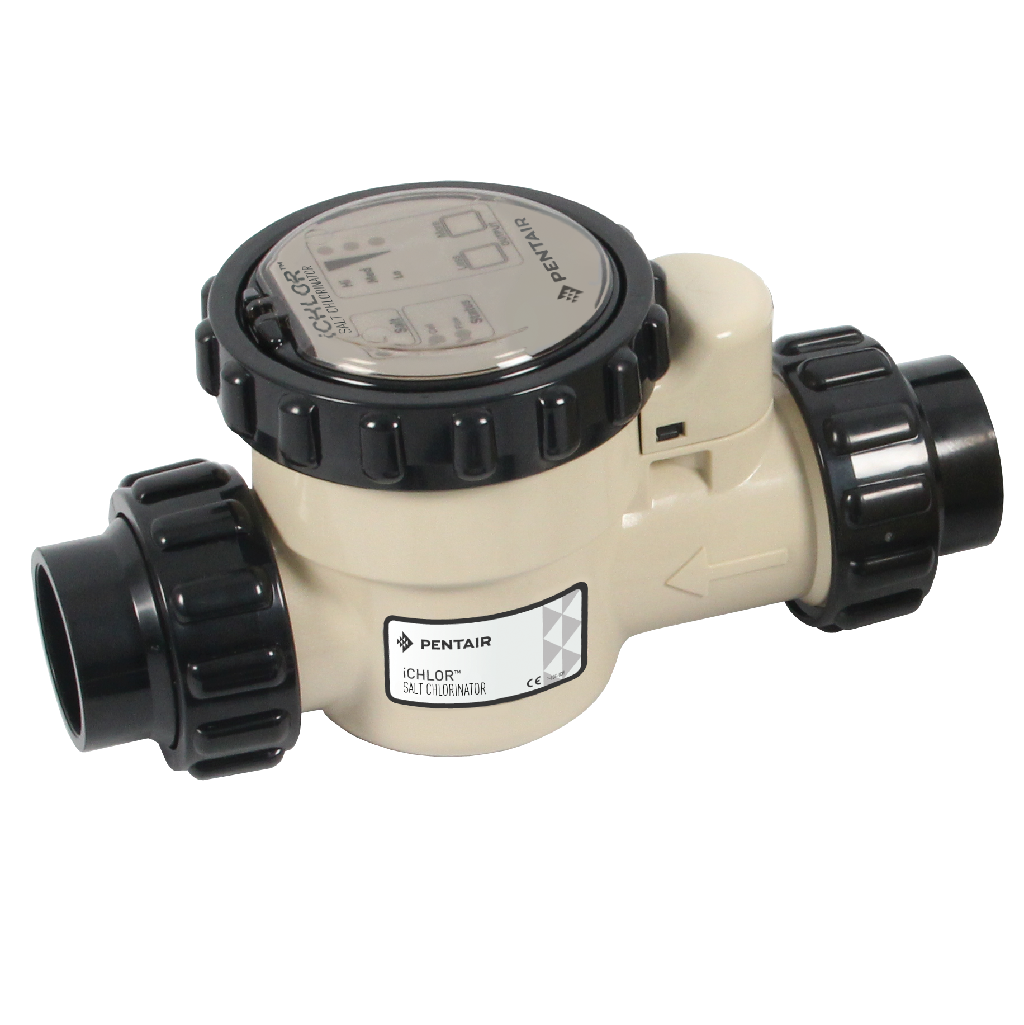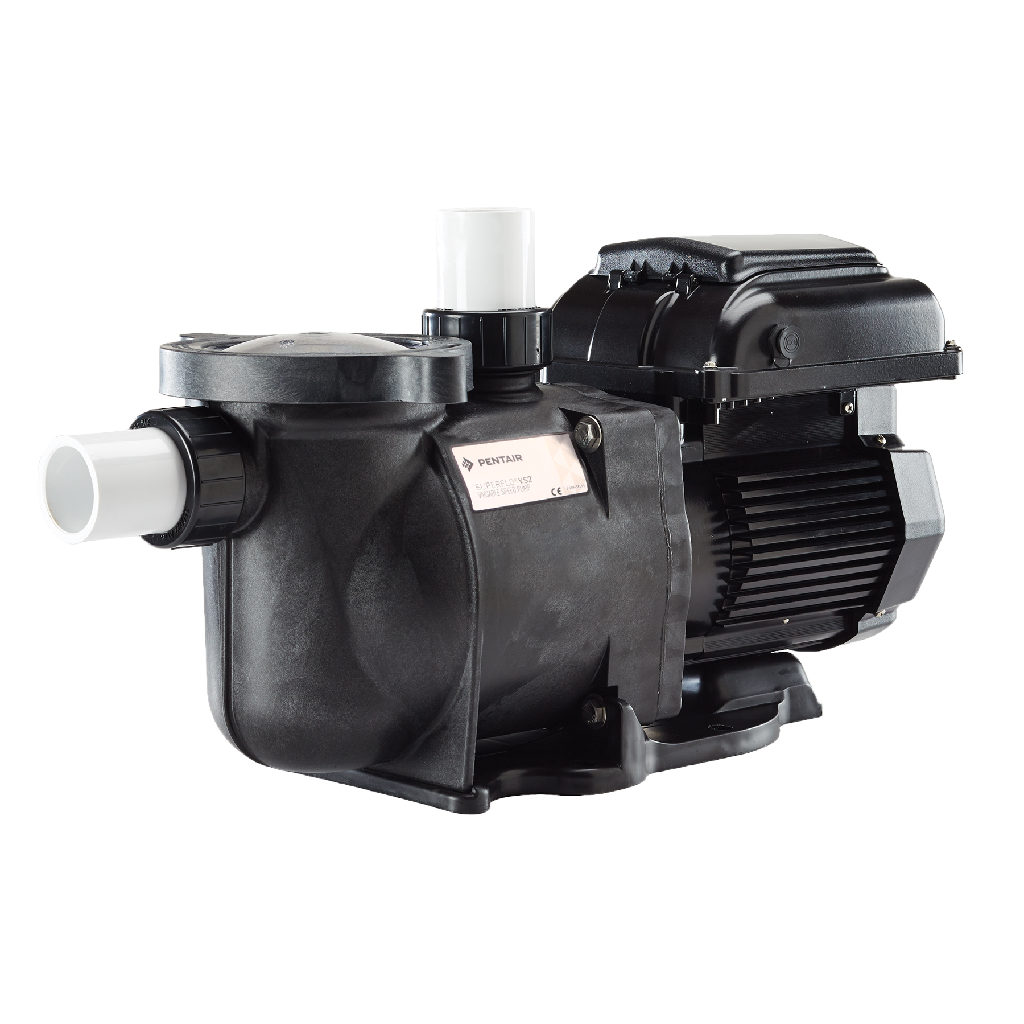 You're going to be busy. Make the most of your time at Piscina 2022.
Our experts will be on hand to guide you through the range of Pentair any time during the show. Drop by and see them at Desk n. 14. Or why not skip the queues and pre-book a slot. 
We look forward to welcoming you at Piscina 2022.