Our Applications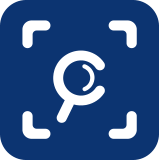 Start scanning products with our app to benefit from all the product info you need, instantly on your phone.
With a simple scan, you can access all the related product documentation and maintenance videos, activate a product's warranty, and last but not least, register products to earn points. All these at your fingertips.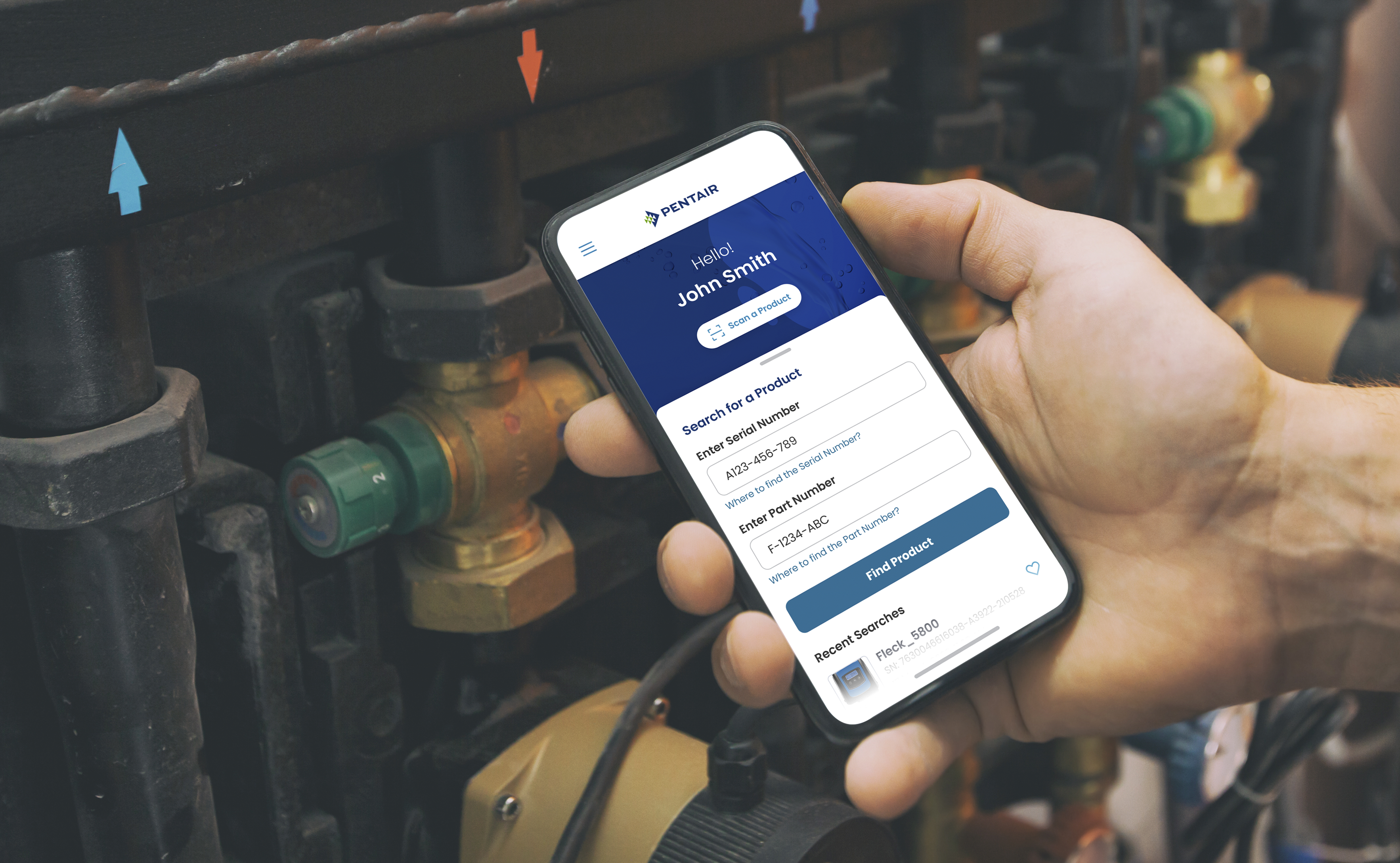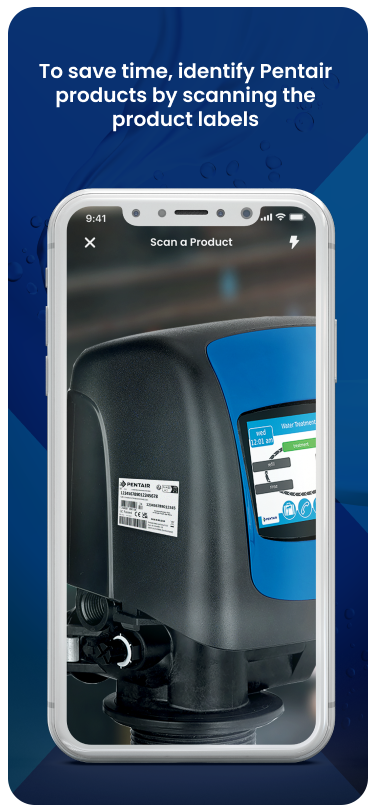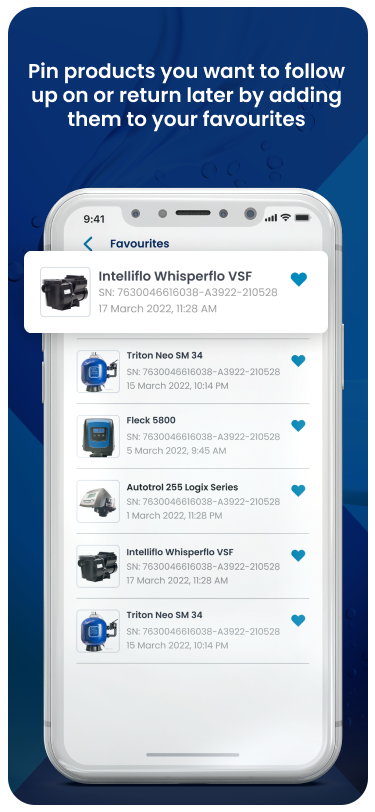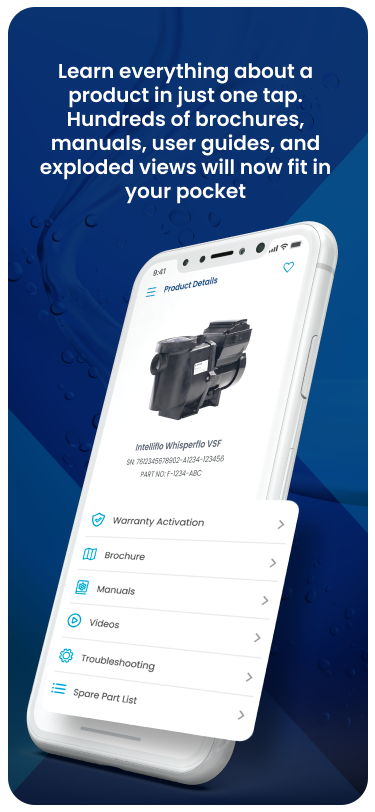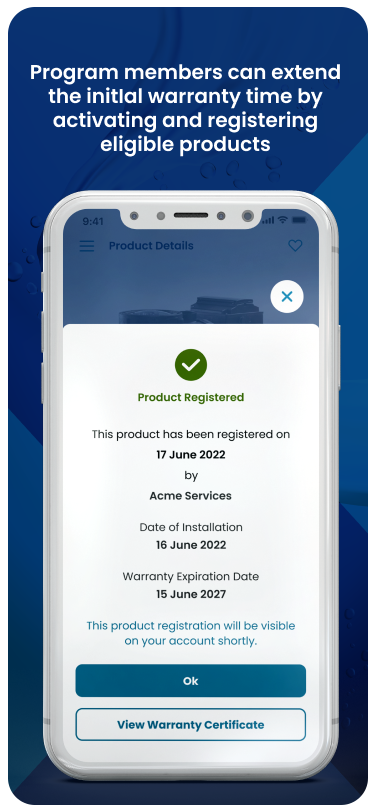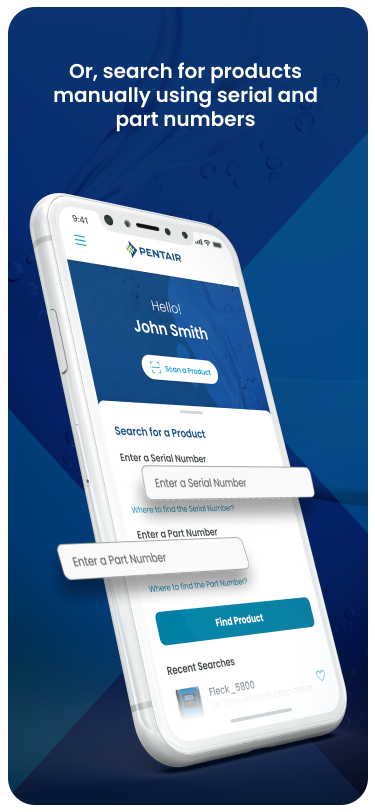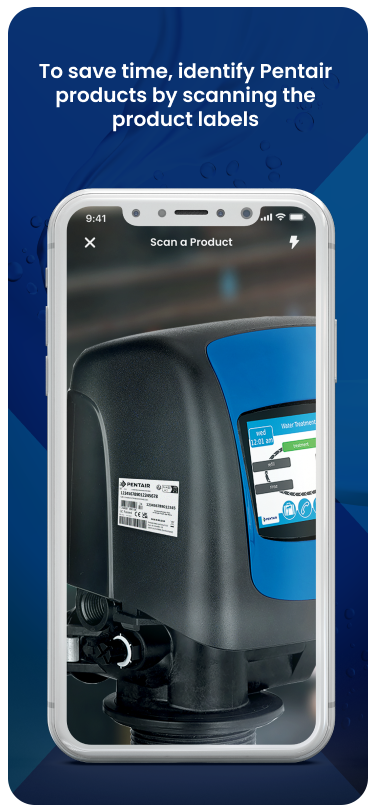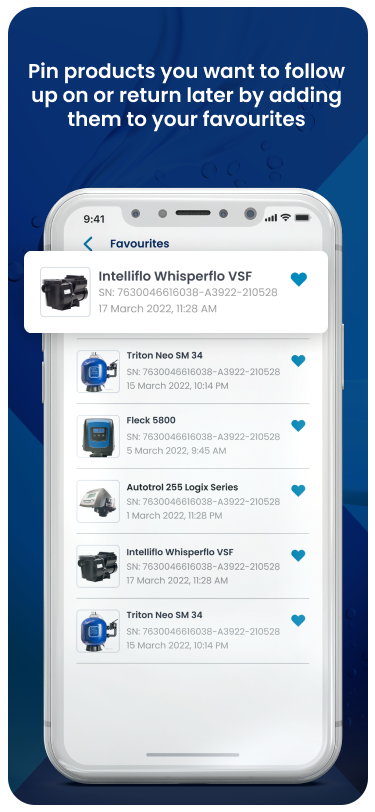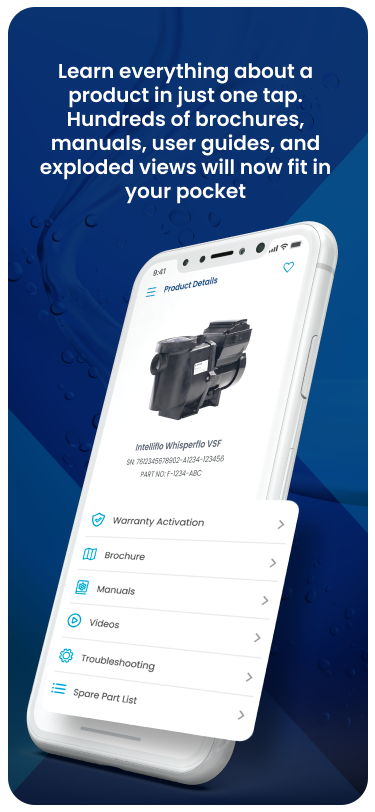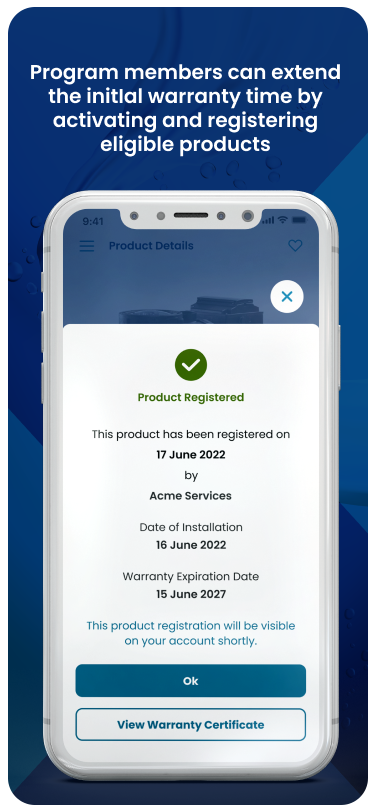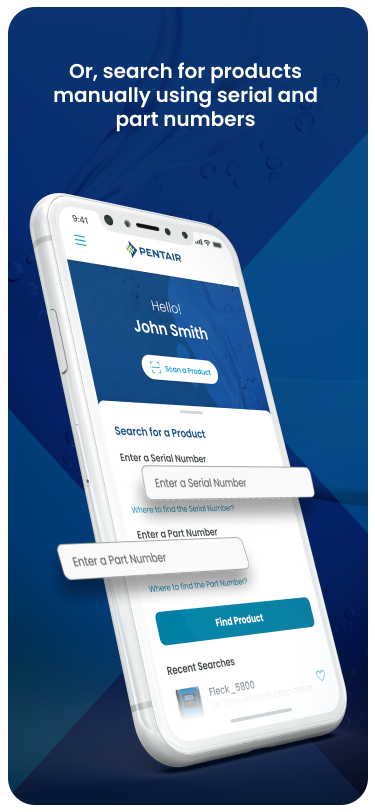 Easy to use
Pentair Scan was designed to make the selling and servicing of Pentair products easier than ever, while also simplifying the daily activities of the pool professional. A simple scan of the PIP label on the packaging or on the unit itself will bring the product to life.

As PIP member you have access to exclusive bonus features such as:
Warranty extension for Trade Grade p products
Co-branded warranty certificates for p zz consumers, sent by e-mail
Direct registration of your PIP points

Convenient to use everywhere
Through Pentair Scan, related information is displayed immediately, from either a smartphone or a tablet, wherever you are, even offline:
During an intervention on site: user manual, list with spare parts, troubleshooting tips, tutorial videos for an easy installation and maintenance
In the shop: promotional videos, brochures and special offers to support sales
"I finally don't have to show up with heavy manuals and outdated documents anymore when I visit my customers – fantastic!"
A retailer/ Pentair Scanuser