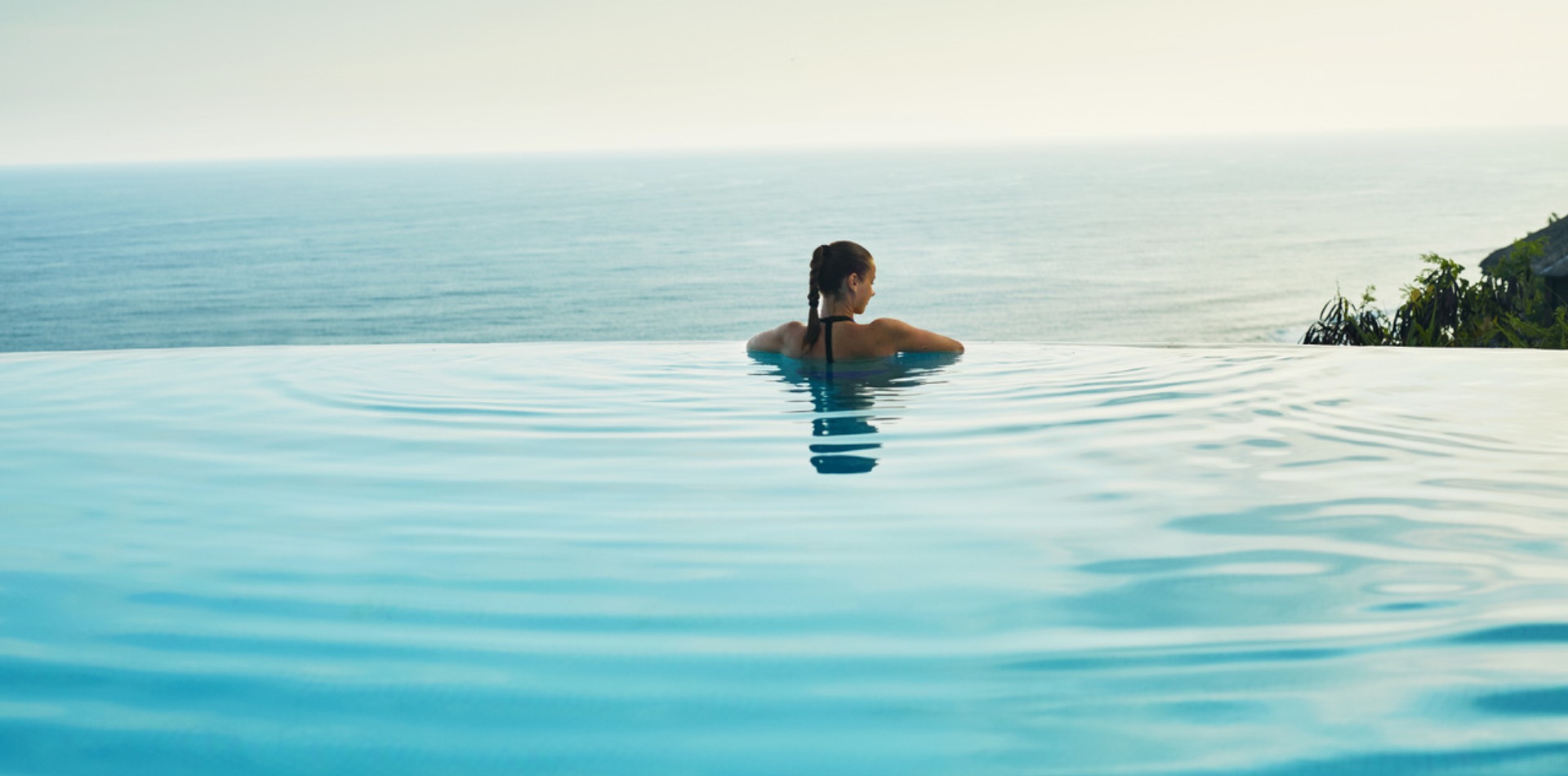 Renovating your swimming pool becomes more and more essential over time. But apart from the liner, which you have to renew regardless after a certain number of years, the possibilities are many.
Not sure where to start? Here are our recommendations for the best actions you can take when it's time to renovate your pool and replace its equipment!
Renovate to benefit from a more economical pool with better quality water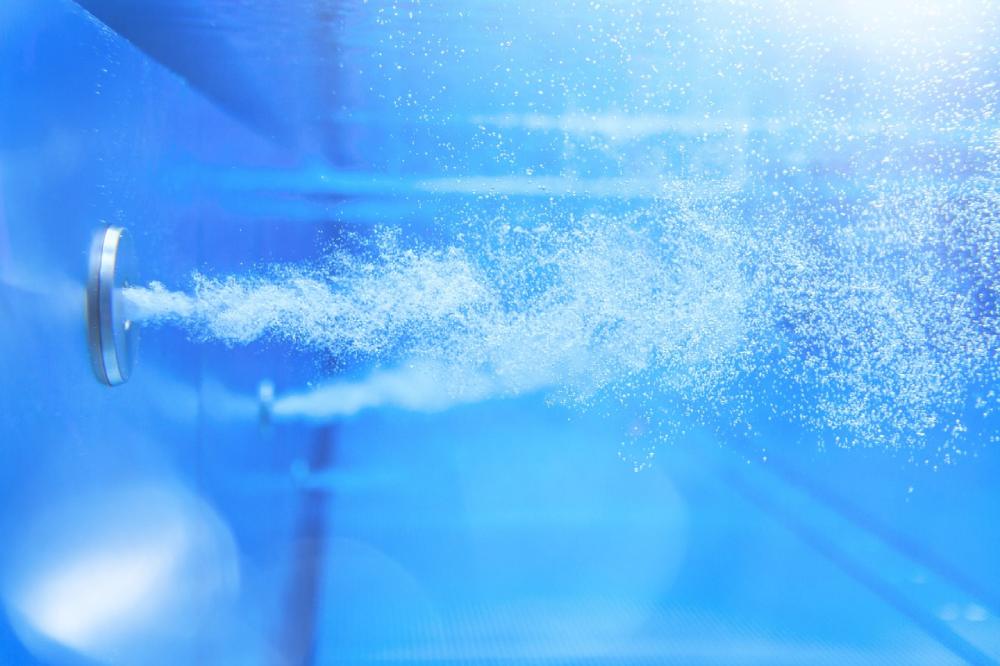 Installing a variable speed pump is one of the best improvements that a pool can enjoy. A pump of this kind rotates water 24h/24 at a low speed: it therefore consumes little energy (up to 70% less than a single speed pump!), enables continuous water filtration and does all this very quietly.
Replacing your sand filter with an element filter (with cartridges) is another way of saving money and improving the water filtration quality. A 4-cartridge filter filters the water very finely, which therefore requires less maintenance (treatment products), and can only be rinsed once at the end of the season: much less water (and time) wasted than with the frequent backwashing that comes with a sand filter!
Renovate to make pool maintenance easier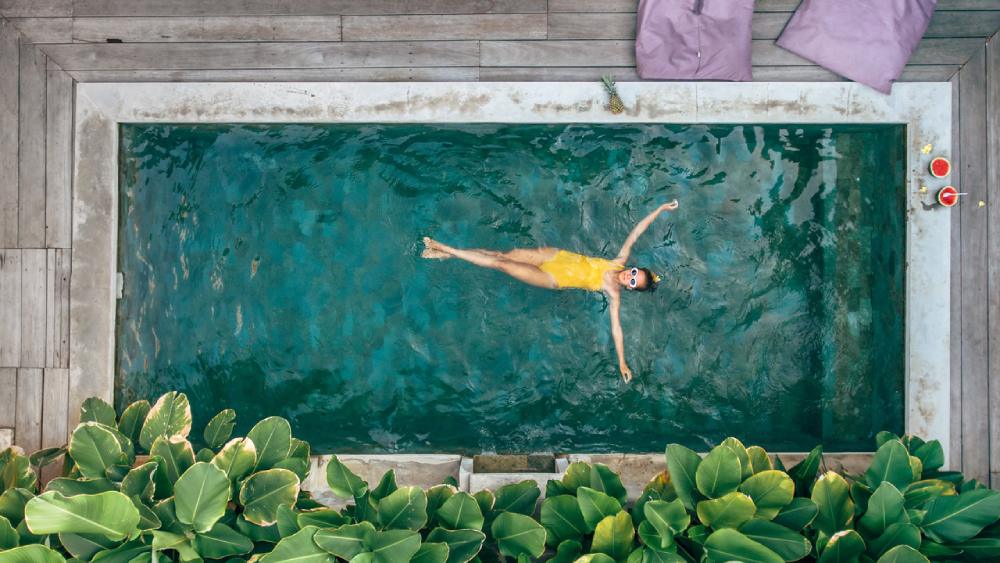 Imagine no longer needing to check the water quality of your pool, no longer having to control the pump speed yourself, or not even having to monitor the water level in the pool!
All of this is possible, e.g. with an automatic water treatment system, which doesn't just inject salt or chlorine at set times, but analyses your water first so that it can then be treated with the right quantity of treatment products.
And even more is possible with the installation of an automation system which helps your equipment communicate with itself: an incredibly efficient way of taking a large amount of pool maintenance work off your hands. PH level, quantity of chlorine or salt in the water, pump function, water level...automatically controlled, and can be monitored from your smartphone. Convenient, isn't it?
Moreover, a system like this also helps you save money by using the right dose of treatment products at the right time, and only making your equipment function when it's really necessary.
Renovate to swim in the pool for longer, in more comfort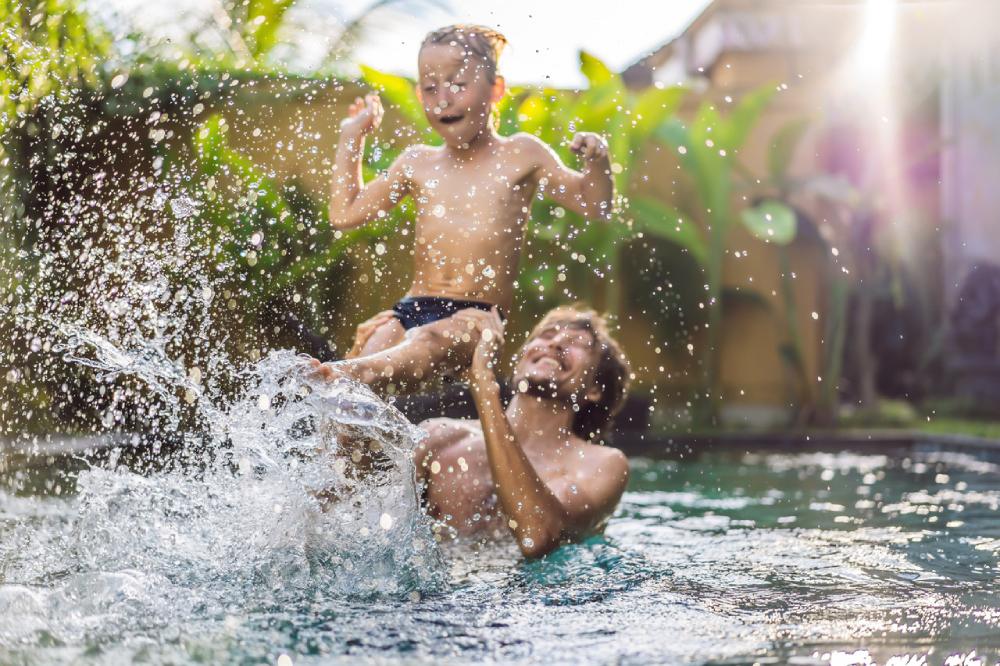 Making swimming season last longer, and enjoying water at a pleasant and gentle temperature all year round, is possible thanks to the heat pump. This installation is the most virtuous heating system, which creates more heat compared to the energy it uses. An economical way of swimming for as long as possible!
But if you really want to do things as efficiently and virtuously as possible, install a cover on your pool first. Because open air water cools down, continuously evaporates and is exposed to UV rays from the sun which destroy the chlorine. A cover should therefore be considered first to have a more comfortable, economical and virtuous pool.
Renovate your pool progressively, year by year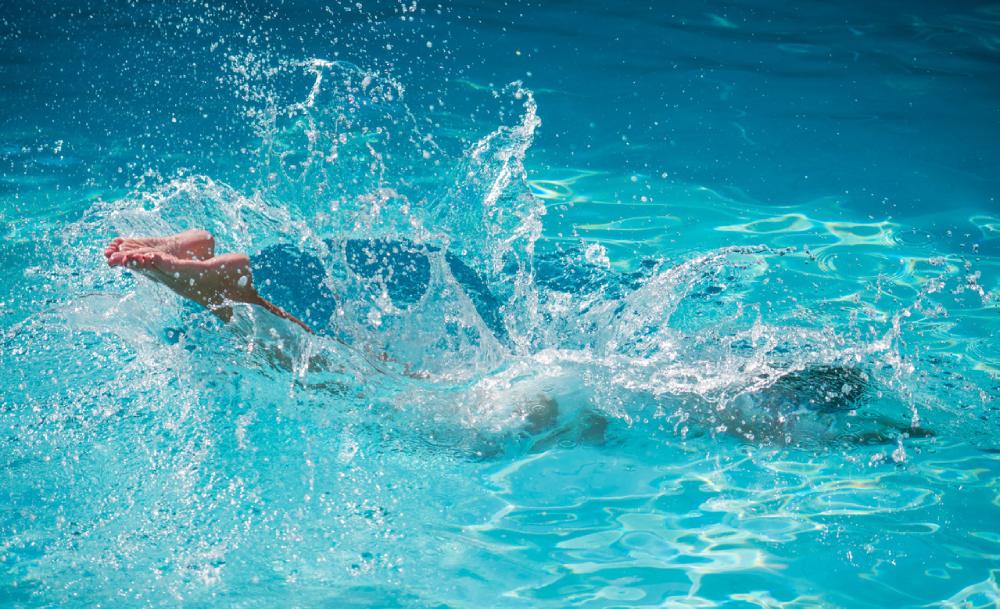 You don't have to make all these changes at once. It's certainly useful to take advantage of renovating the pool when you need to replace the equipment, but you can also do it on a year-by-year basis to even out costs.
It's your pool, so don't hesitate: the latest equipment will be much more convenient for you than older installations, consequently saving you money and making your swimming pool more virtuous than ever before.