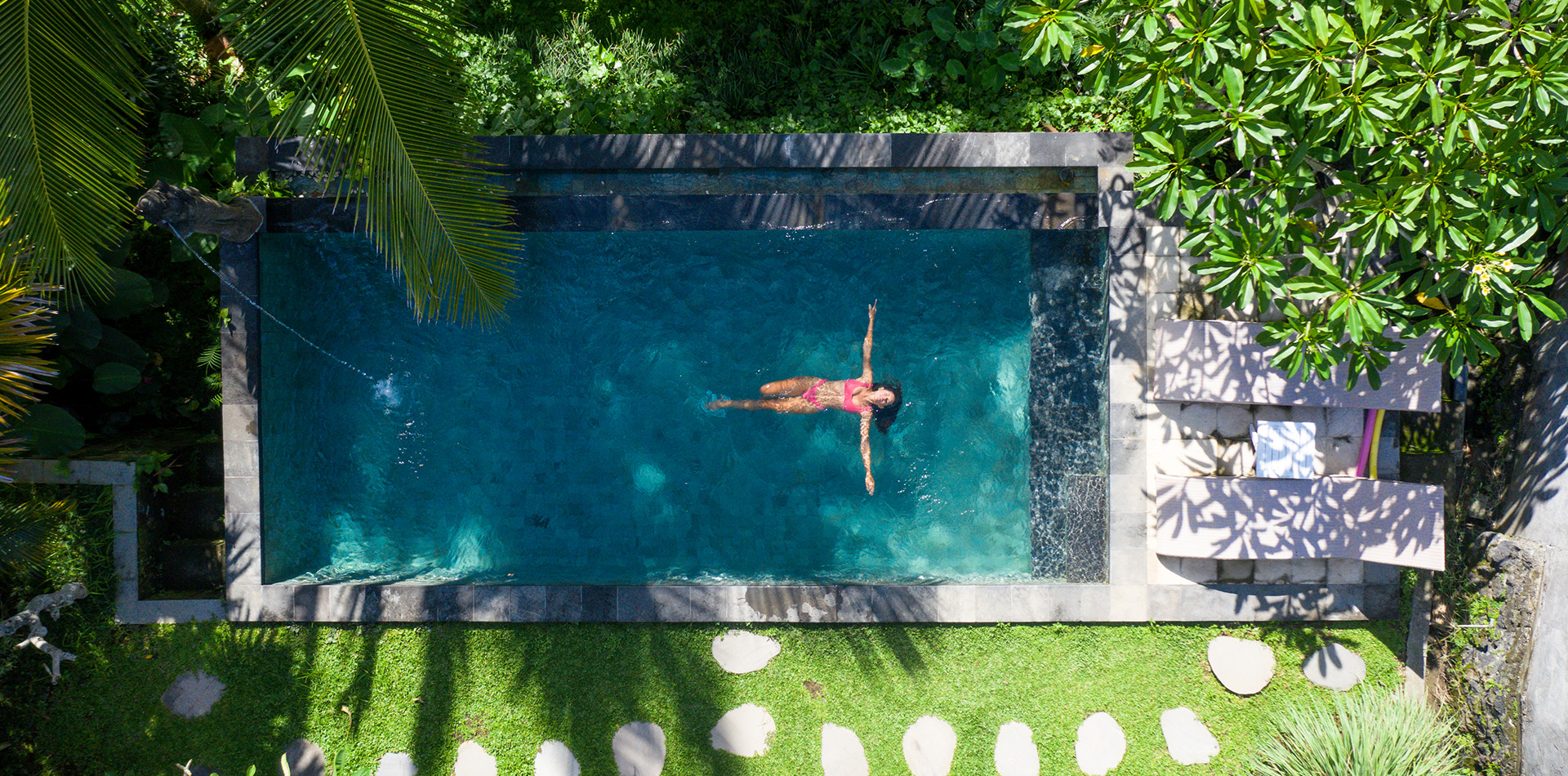 Like any material, your pool and pool equipment wear out over time. Whether it's the liner, the pipework or the apparatus, they become less watertight and their performance unfortunately degrades with age, just like the parts of your car. And like your car, if you don't do anything, the consequences can be severe...
It is, of course, essential that the pool remains watertight to avoid leaks that might cause major damage that is much more costly than a simple renovation. This happens after 10 to 15 years for a pool liner and after 15 to 20 years for a reinforced liner.
These major renovations are therefore unavoidable during a pool's lifetime: this is why you should take the opportunity to re-waterproof the seals or to identify and address problems with the pipework whilst the pool is empty, in order to make your pool more virtuous.
But the renovation of these essential components of your pool is also the perfect time to make improvements to your equipment for 3 reasons!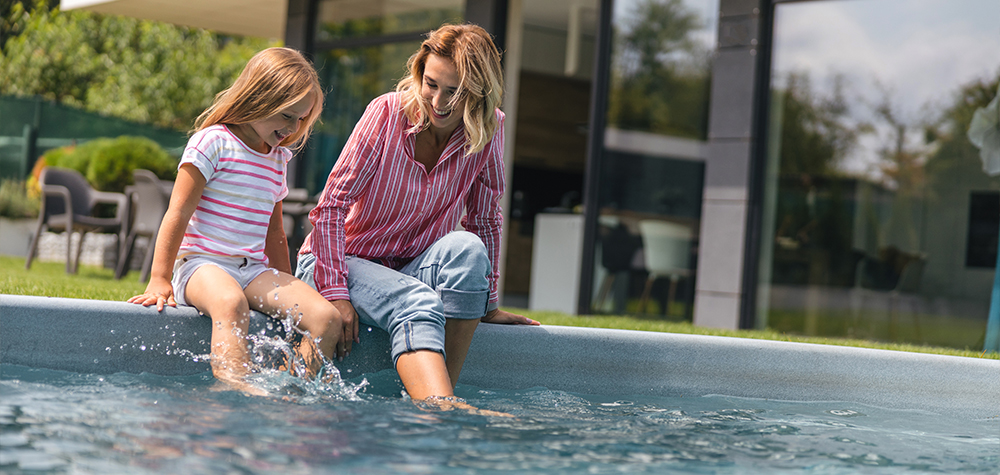 3 good reasons to renovate your pool
1. Make more savings
Installing more efficient equipment with improved technology represents an investment, but one that will quickly turn out to be profitable for you. In fact, these installations operate more intelligently: for example, a variable speed pump uses 70% less energy than a classic single speed pump whilst also producing better water quality!
2. A more comfortable pool
Renovating your pool and changing its equipment will also allow you to swim for longer each year and in greater comfort. Installing a cover, for example, maintains the water temperature, protects the chlorine from UV and reduces evaporation: meaning more savings for less effort. Combining this with a heat pump, you have the solution to enjoy your pool for as long as possible.
3. Greater peace of mind
When you have a pool, you know you have a lot to think about and it is sometimes difficult to just lie down on the poolside with peace of mind. But there is a perfect solution to remedy this: automation! The installation of a "smart" device that will take care of the water treatment, the operation of the filtration pump or, for example, the refilling of the pool. The installation of such a system is the best way to free yourself from a large number of maintenance tasks and to regain your peace of mind, as you know your pool is in good hands and is being looked after properly and in a virtuous way.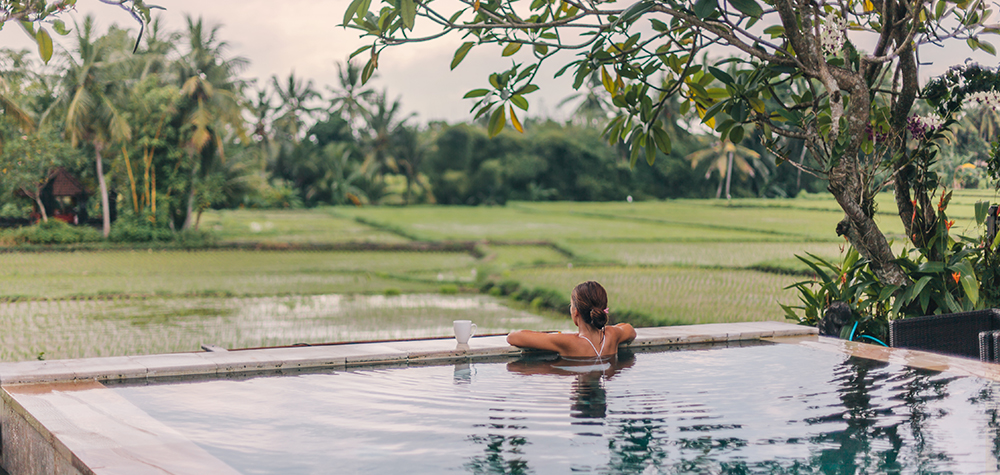 The best time to renovate your pool
The best time to renovate your pool and to replace its equipment is, of course, when you're not swimming. That means at the start of the year, before the summer weather arrives. It would be such a shame if you couldn't use your pool because it's being renovated...
However, consider planning this work plenty in advance, as every pool-owner will be having the same idea. It is, after all, common for pool professionals not to have any availability. Therefore, start thinking about your pool renovations at the end of the summer season and contact your pool maintenance company in the autumn to schedule the work at the start of the following year.
That way, you will be sure to be able to swim again as soon as the summer weather returns!