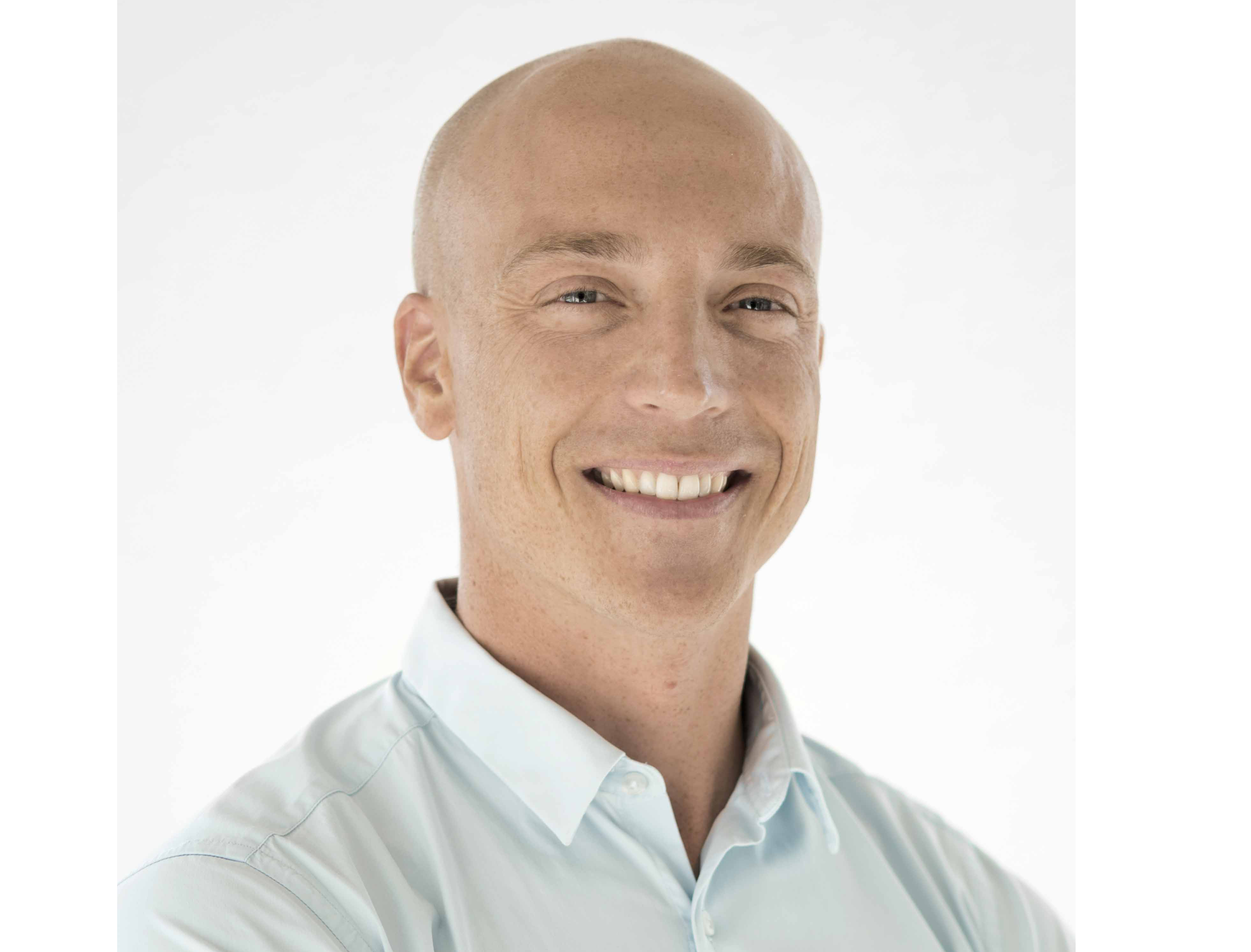 Matthieu Selva, European Director for Pentair Pool Equipment, was planning for a good year, but 2021 exceeded even his expectations.
No-one could have predicted the uplift the lockdowns and staycations would have on the residential swimming pool market, but Pentair already had big plans in mind, long before Covid entered the vocabulary.
We talked to Matthieu about smart, sustainable pools, new routes to market and Pentair's plans for pool equipment in 2022.
Pentair Pools - planning for growth
In our pool division, we are witnessing the true evolution of a business." says Matthieu.  "If I look back just a few years, ours was a steady manufacturing business, making reliable pool pumps and filters, distributed through a single channel.  Today, that has all changed.
In 2020 we embarked on an aggressive five-year growth plan for our pool business. Fuelled by innovative, market-led product development and armed with a new go-to-market strategy, we introduced the concept of the 'smart, sustainable pool'
The figures speak for themselves. Just two years into the plan, we are already halfway to our target".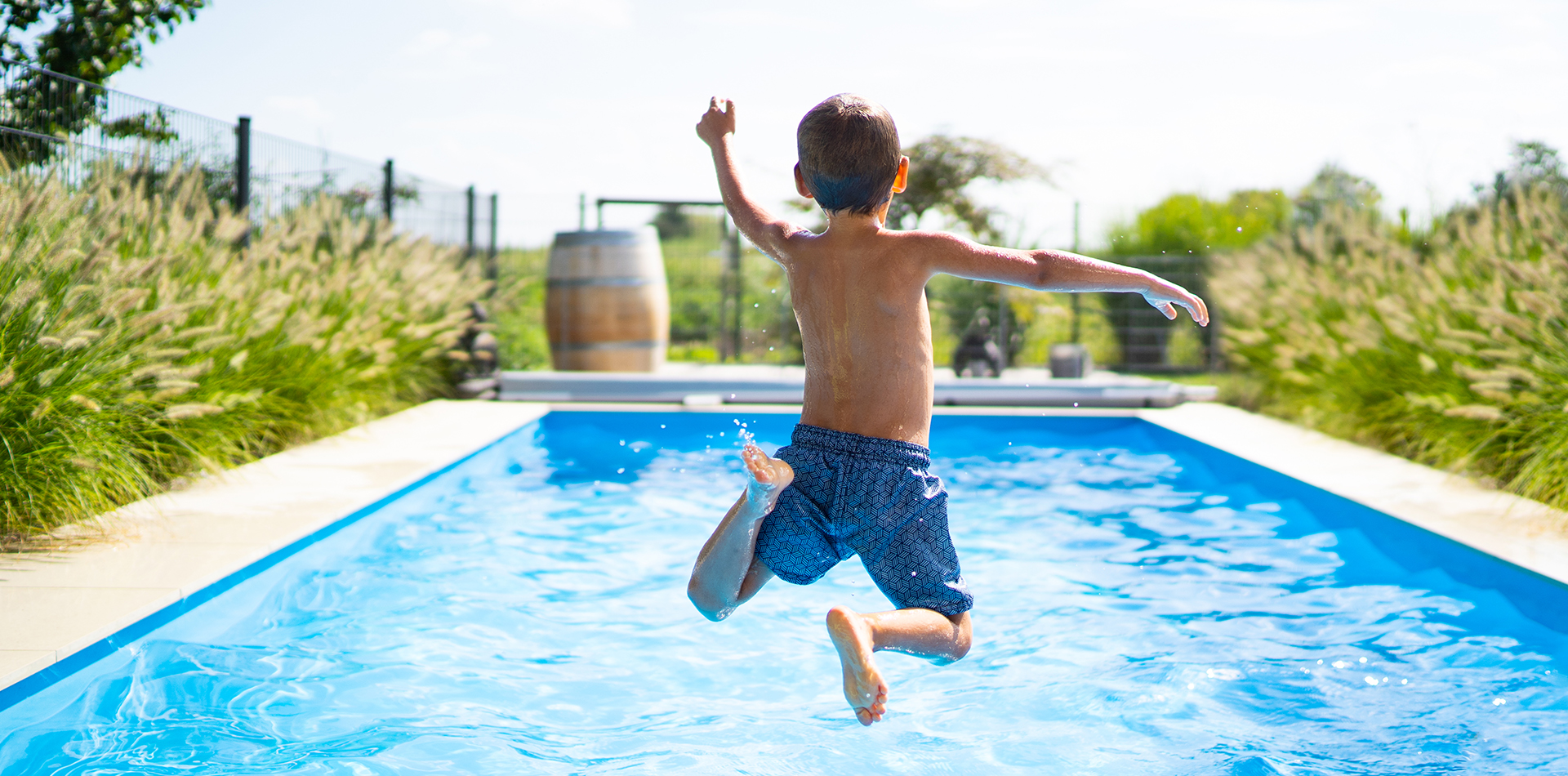 Pentair innovation underpins the

smart, sustainable

pool
Matthieu explains that a smart, sustainable pool is not just a dream: "Essentially a smart, sustainable pool is our vision of the optimal pool. It features some of newer Pentair tools, materials and technology that are now widely in reach of residential pool owners. The smart, sustainable approach results in a pool that is easier to use, more reliable, with less maintenance and higher efficiency in terms of energy, water and chemical use. Add to that a lower environmental impact and you have the perfect pool. Pentair pool products can make that dream a reality for every pool residential owner in Europe."
"For example, we have updated our range of variable speed pumps that are shown to reduce energy consumption by as much as 80%. Our element cartridge filters can save as much as 6000 litres of water a year against more widely used sand filters. And our automatic water treatment systems use smart timers to automatically regulate and adjust the water treatment."
"There are so many products where a modest outlay can offer a fast payback." continues Matthieu. "From LED pool lighting to inverter heat pumps, Pentair is really trail-blazing. And not least are a range of planned IoT products for remote monitoring that will further put savings and control into the hands of pool owners."
While the Pentair pool equipment design team have been busy with product development, getting them to market has seen another transformation.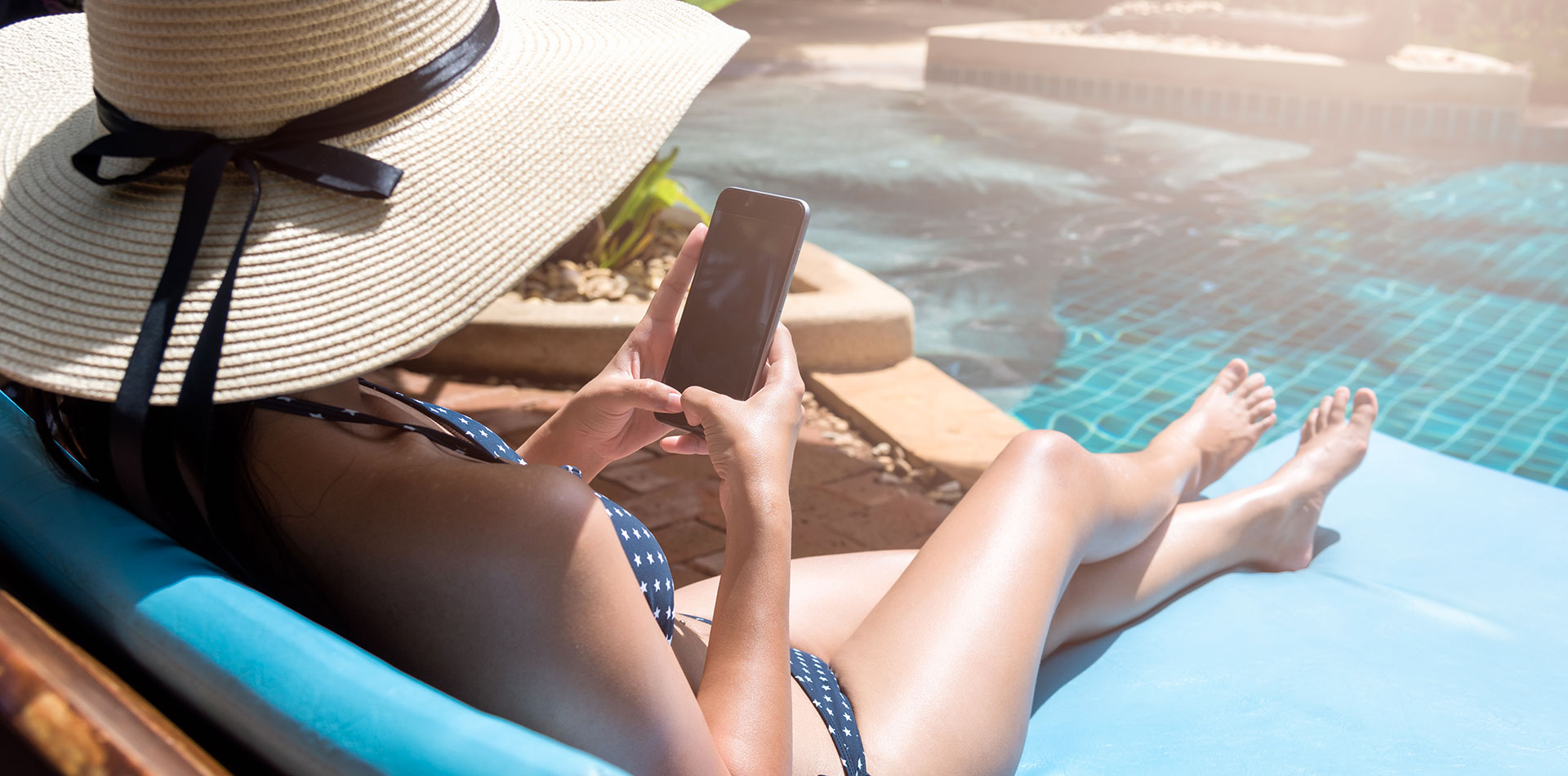 Omnichannel means new routes to market
A major part of Matthieu's five-year plan was to relook at the historic route to the pool market. "Previously 100% of our sales had come through the same few wholesalers. While they are still an important part of our business, today we have a thriving omnichannel model. We are seeing new customers and opportunities from direct sales, online sales, retail consortiums and businesses as diverse as DIY stores and HVAC installers."
"Every channel is very different and it has been a sharp learning curve," cautions Matthieu, "but we are making great progress. For each channel we have adjusted the marketing mix, tailoring products, promotion – even pricing to reflect the unique way each runs its business. It has also meant rebuilding and restructuring our sales teams to meet the needs of each channel and it is starting to pay dividends. Whether it is pre-sales or post-sales, we are focused on delivering the best customer experience through the highest quality support. It's all part of our evolution, from manufacturer to a customer-centric, solutions-based organisation."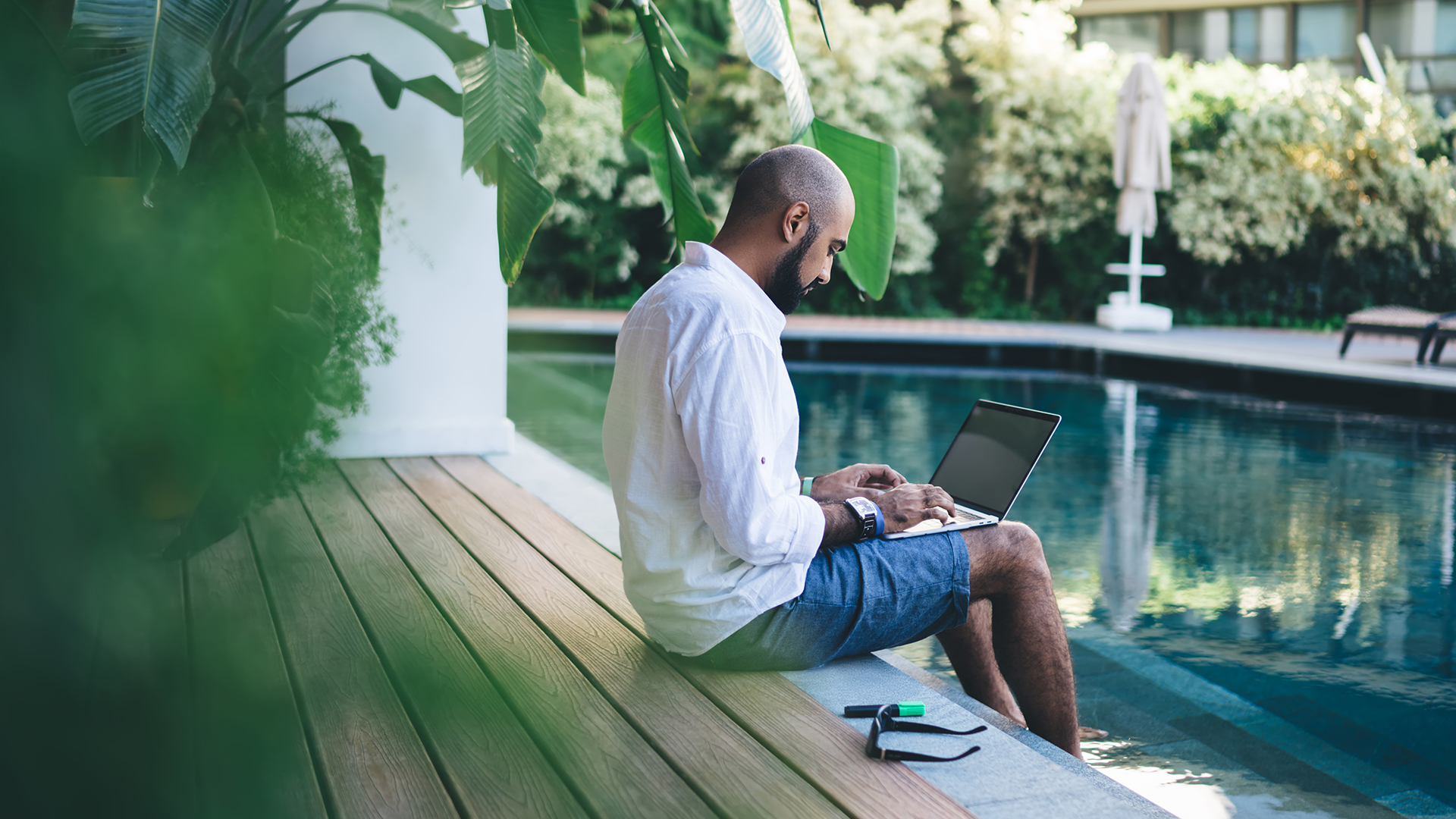 Thinking solutions rather than products
Matthieu does not see the growth in new pools continuing at its current rate. "We have seen a growth spurt in the market with the demand for new pools. That spike in the 'outdoor living' sector kept our partners very busy in 2021. But that level of net-new commissions cannot go on forever. Our new customer base will inevitably need to look to new revenue streams in the future. They will turn to servicing, refurbishment and upgrading pools – it's an area that has huge growth potential. That too is where Pentair can help with our smart, sustainable pool portfolio – and a suite of consultancy services.
"Through our new omnichannel strategy we have already forged profitable partnerships with many new businesses. 2022 will be about better understanding their specific needs as we grow together."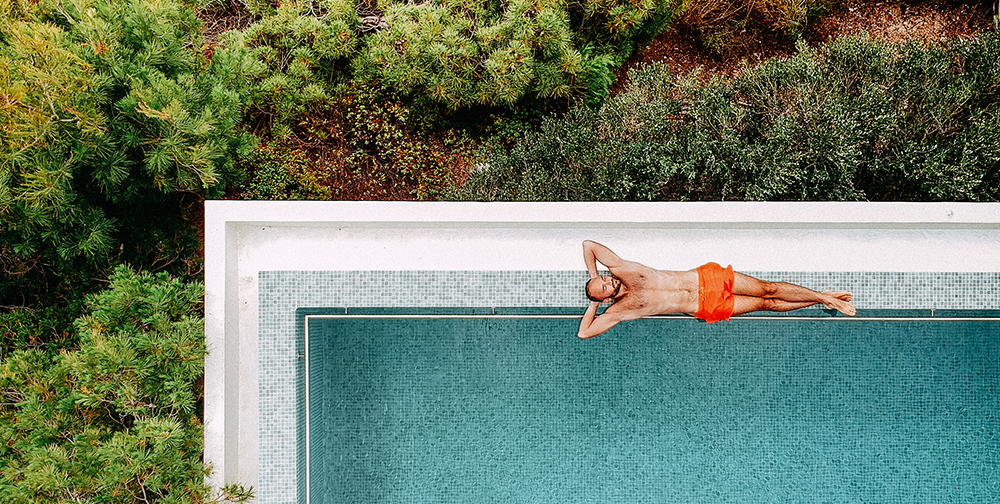 Best-in-class products paint a bright future for Pentair partners
The future looks bright for Pentair pool division partners. As the adoption of smart, sustainable pools spreads, owners are seeing lower running and maintenance costs. But as Matthieu points out, it is not just about cost savings, "At Pentair we talk about the 'swimability' rate. Put simply the more sustainable a pool and its equipment, the more often it is available for use. Fewer problems mean less down-time and more time in the water. As our products evolve, Pentair pool builders can look forward to more innovation in connectivity, automation and remote monitoring, giving even greater control and savings."
"Ultimately our partners want to retain their customers while growing their business. They see Pentair as a trusted partner on that journey and we are ready with our best-in-class products and services so they, in turn, can provide the same to their customers."