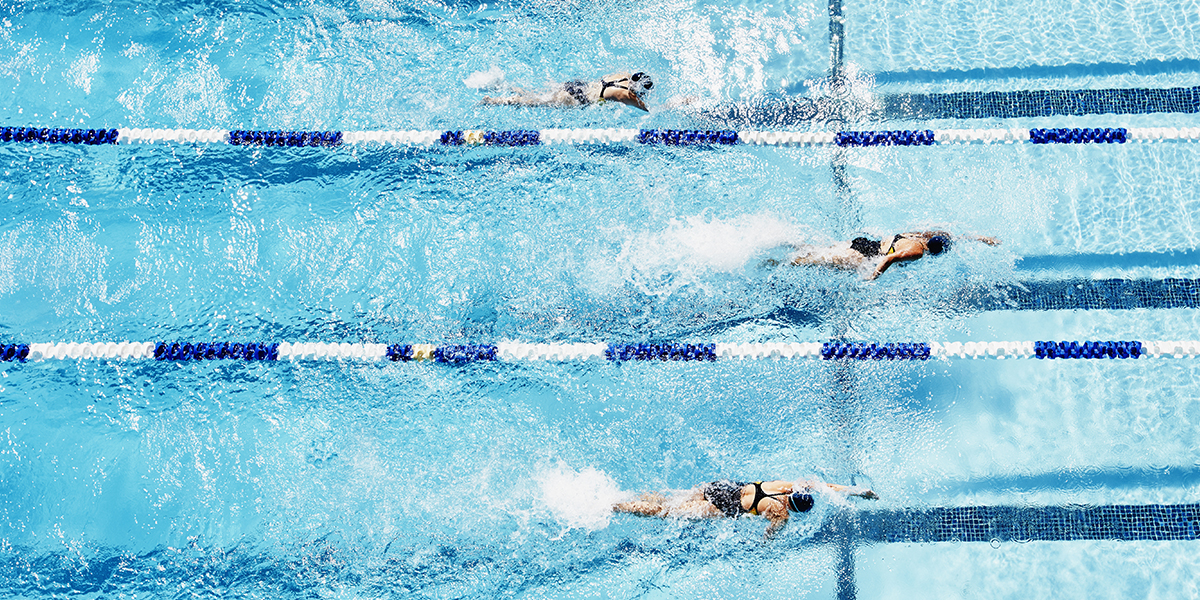 National directives (e.g. UNI 10637 in Italy, D1332-6 in France, DIN 19643-1 in Germany, Vlarem II in Belgium) set clear requirements on water turnover in public pools. At commissioning, pool professionals are required to verify the flow through the system in order to meet codes and legal responsibilities. Furthermore, flow rate check must be included in the pool control plan and monitored periodically (generally, at least once a year) to guarantee compliance.
Therefore, a flowmeter must be used at commissioning and at control plan checks. Incorrect sizing in flow rate is likely to lead to poor filtration quality and poor hygiene of the pool, resulting in associated cost and liabilities for both pool professionals and owners.
Most commonly, pool professionals rely on variable area flowmeters. Pool professionals have to record the reading and manually adjust system settings (valves opening, pump speed…) to obtain the required flow rate. This long iterative process can be time consuming.
Flow control for maximum efficiency and pool performance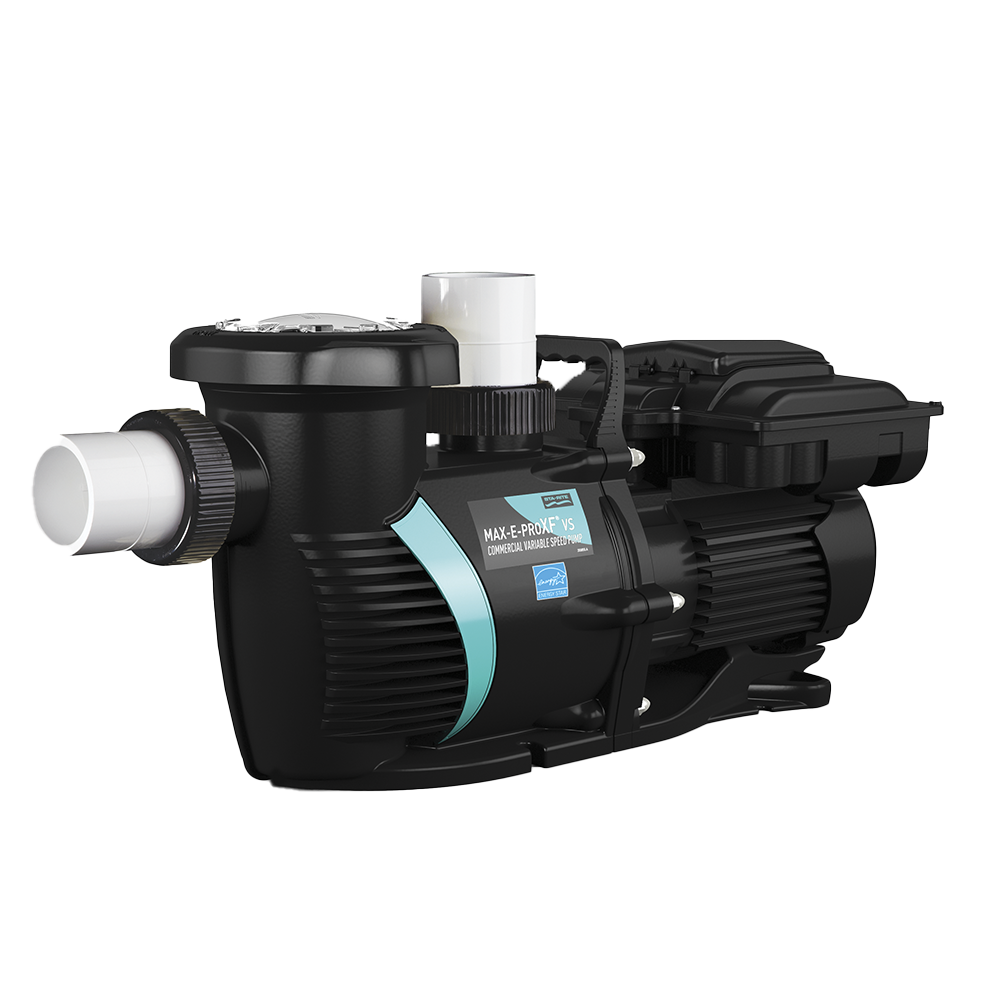 Investing in a MAX-E-PROXF® VS pump, combined with a 4-20mA flowmeter results in massive benefits clearly overweighting the initial cost.
The flowmeter can be permanently installed on the pool system. The flowmeter reading will generate an input to the MAX-E-PROXF® VS pump, which in turn will adjust its speed to changes in flow conditions (e.g. a clogged filter). This will allow the pump to maintain its optimal preprogrammed flow rate throughout the entire filtration cycle. Like the cruise control function available in today's cars.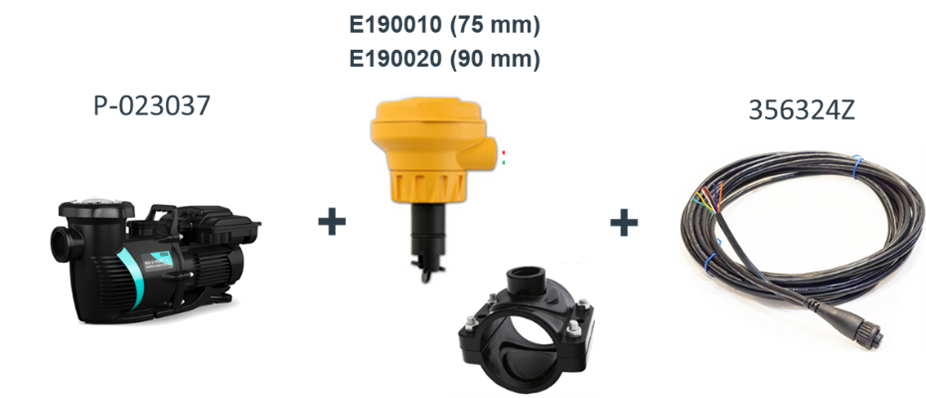 The MAX-E-PRO XF VS commercial pump features 3 programmable flow settings, ranging from 5 to 70m3/h. The required flow can be programmed for each task ensuring the lowest required energy consumption, while guaranteeing continuous compliance to national directives, for an healthy and safe pool.
ADJUSTS TO YOUR POOL'S UNIQUE NEEDS 
Every pool design is different and conditions change, such as when filters accumulate debris over time. Other variable speed pumps require guesswork to set and they don't adjust for flow changes. But, the MAX-E-PROXF® VS* pump always delivers just the right flow. 
SET IT AND FORGET IT 
Just set the desired flow rate and MAX-E-PROXF® VS* pump will adjust as needed to maintain it. It's that simple. There's no more guesswork. Kick back and enjoy your pool while the MAX-E-PROXF® VS* pump supplies consistent flow for peak performance.
* When connected to Pentair's inline 4-20mA flowmeter (for 75mm plumbing: E190010; for 90mm plumbing: E190020 -  sold separately), or similar 4-20mA flowmeters, this pump is capable of maintaining a constant flow based on the needs of your pool system. To connect the flowmeter to the pump, the digital input cable provided in the External Control Wiring Kit (P/N 356324Z – sold separately) is required.
Useful links:
Paddlewheel flowmeter manuals: