New 100% recyclable packaging reduces waste, raw materials and transport overhead.
As part of its vision towards delivering smart, sustainable pools, Pentair is delighted to announce a new packaging initiative for its entire pool pump range. From 2023, every pool pump shipped from its Pisa manufacturing plant will arrive safely in a 100% recyclable cardboard pack.
Not only will this eliminate the waste associated with discarded polyurethane packaging, but it will cut down on the raw materials required for packaging.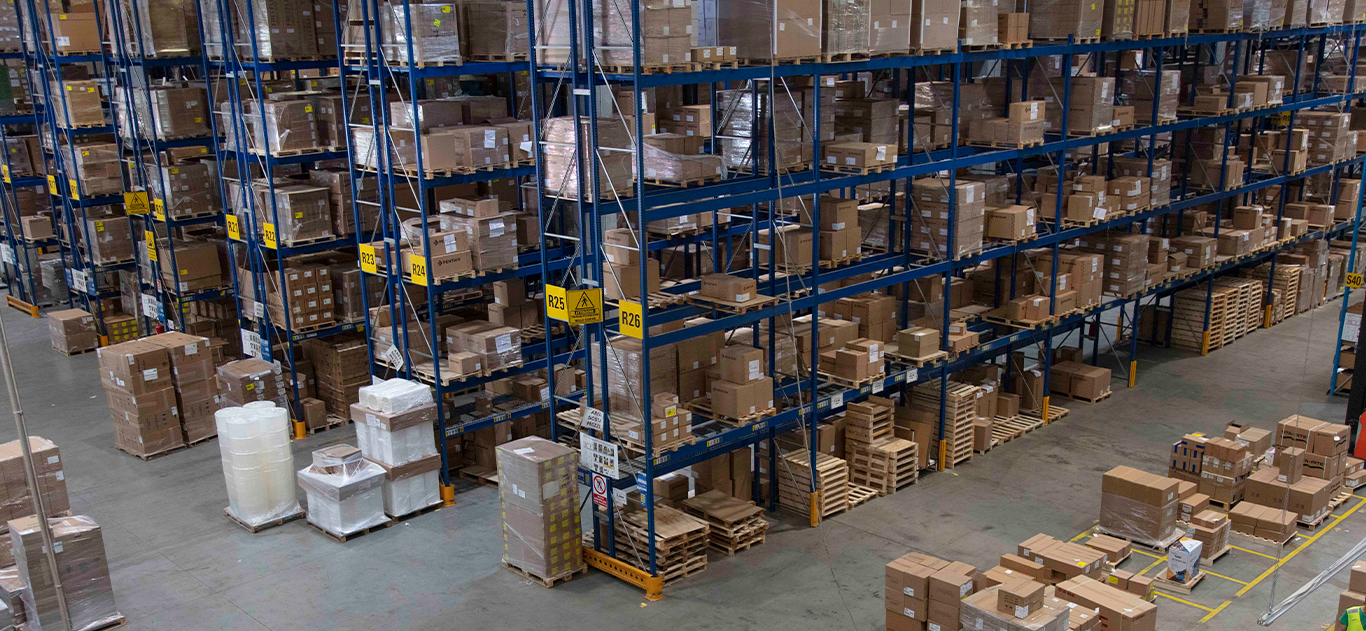 Each pack insert is made from 80% recycled paper and this alone will remove the use of around nine tonnes of polyurethane foam each year. Cardboard is surprisingly strong and pre-production tests have shown that the new inserts are actually more protective than the old synthetic foam.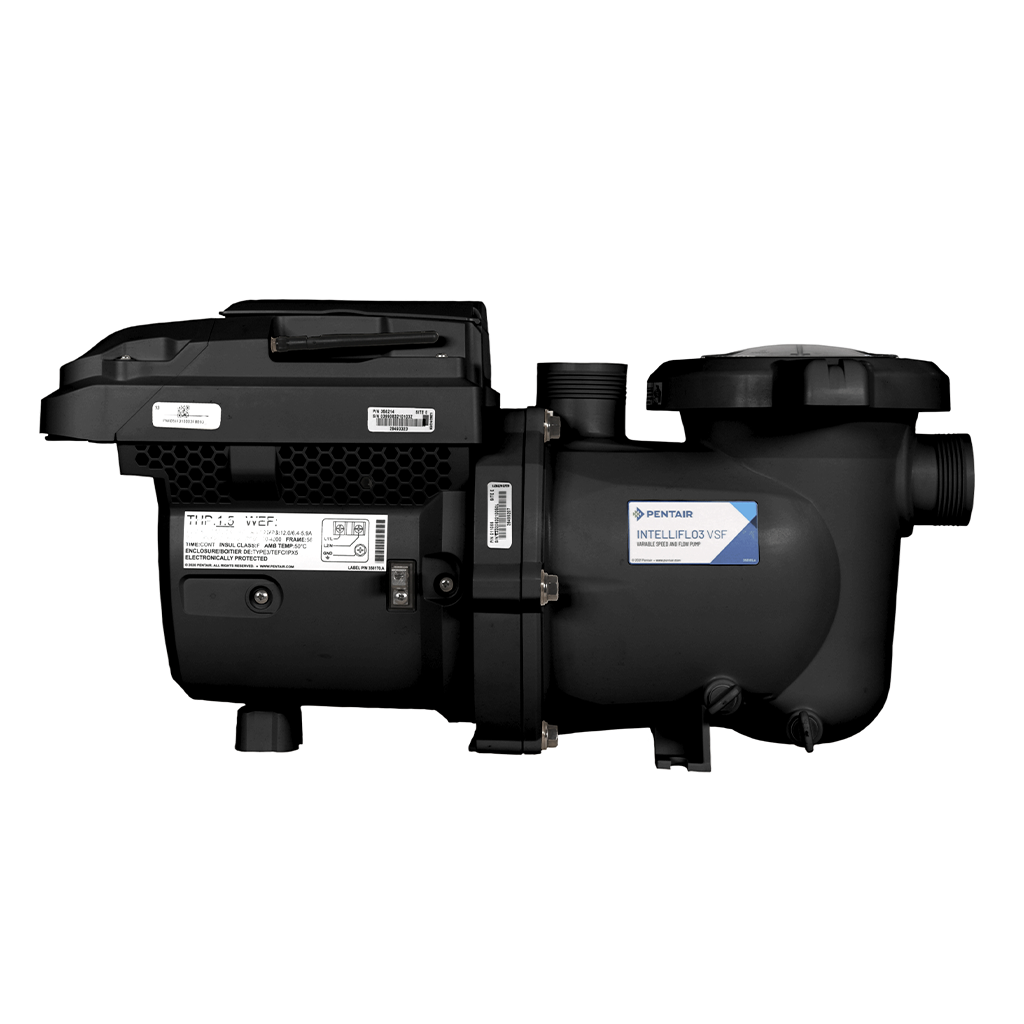 While sustainable packaging is being rolled out for all Pentair pool pumps, it is particularly pertinent to its range of energy-saving variable speed pumps which today form a large part of the Pentair catalogue. Variable speed pool pumps, such as the Pentair IntelliFlo3, are designed with patented Pentair technology and can help pool owners save up to 90% in energy costs compared to conventional single or two-speed pumps. 
The US Environmental Protection Agency estimates that, since 2005, Pentair's VS pool pumps alone have been responsible for saving consumers $3.6 billion in operating costs. Our new savings calculator will open your eyes about the savings that the variable flow or speed technology can achieve.
As the new recyclable packaging is smaller and lighter, it will have a positive impact on the way Pentair Pumps are delivered. If you currently receive Pentair Pool Pumps by pallet, the new configuration table can be seen by pressing the below button.
Shipping Pool Pumps in recyclable packing is a further demonstration of the Pentair commitment to advancing sustainability, encouraging responsible recycling and reducing its impact on the environment. It is one of a number of sustainability initiatives taken by Pentair in Europe, all in the pursuit of environmental protection, pollution prevention, and the reduction of energy and resource consumption. 
 
Pentair Pisa solar roof
The Pentair Pisa factory employs a solar roof to support the electric needs of the factory. In 2020 the installation produced 1,121,556 kWh of electricity – more than was consumed by the plant, with the surplus being returned to the national power grid.
LED lights the way
Both the Pentair Herentals and Pisa factories have replaced their entire 20,000 M2 factories with energy efficient LED lighting.
Waste water recycled in the Arno
In 2021, the Pisa factory installed its own water treatment plant for all water used in the assembly and test processes. All water extracted from the river Arno is returned, compliant with the cleanliness standards of the local authorities.
Pisa electric fleet
Pisa has replaced its diesel car fleet with 100 % electric, zero-emission vehicles. Recharged by its rooftop solar panels, these vehicles travel over 300 miles a day and generate an annual CO2 reduction of 13 tonnes.
New efficient granulator 
Herentals is installing a new granulator, capable of recycling the wasted Polyethylene left by the blow moulding process. This investment will recoup 30% more scrapped PE, further saving on shipping and materials handling.