To combat the drought episode affecting several regions of France, the French authorities have recently imposed restrictions on private swimming pools to save water. In response to what they deemed appropriate restrictions, the Federation of Pool Professionals (FPP) has released announcements highlighting the modern water-efficient pool equipment. We spoke with Yves-Marie Le Lay, Product Manager and expert in these matters at Pentair Pool Europe, to gather his opinion on the FPP's statements.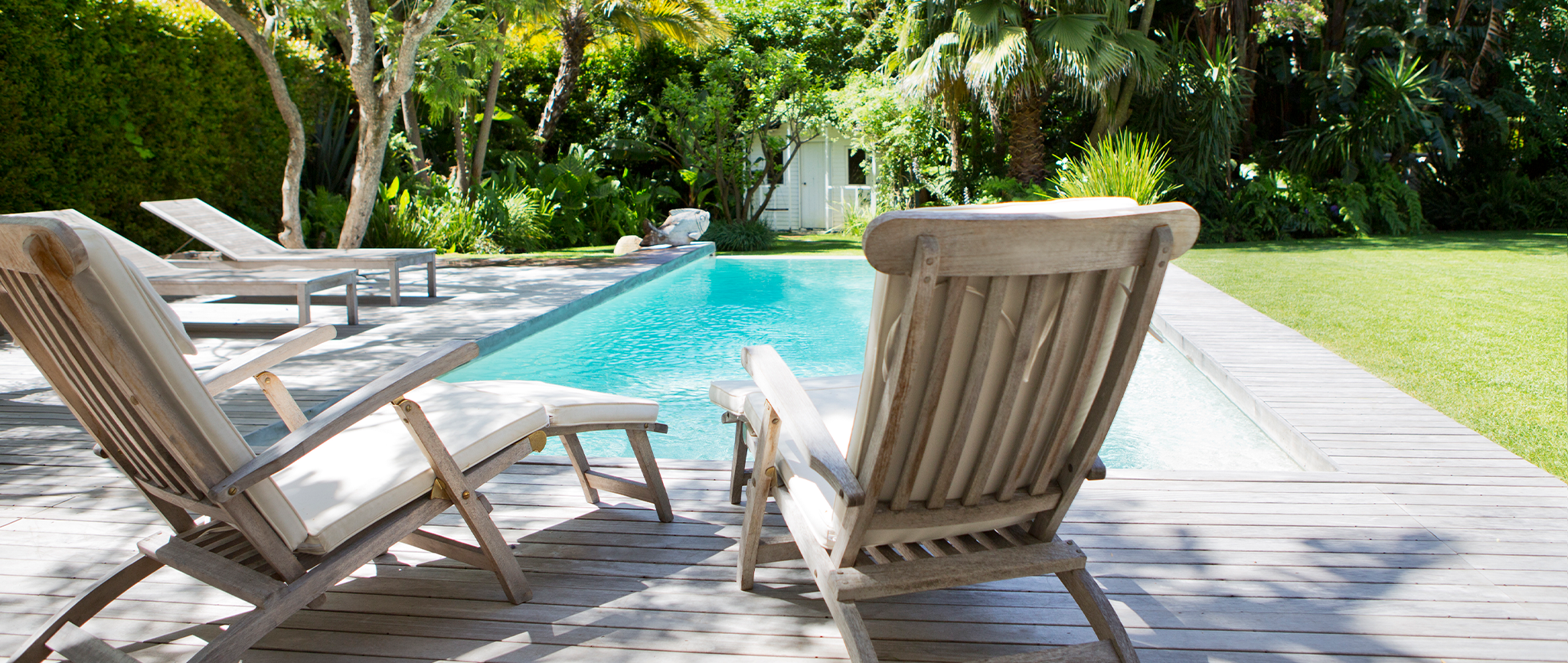 How do you react to the recent announcements made by the FPP regarding water savings and recommendations addressed to its members, particularly regarding cartridge filters?
Considering current events, this communication from the FPP regarding water savings is a very commendable initiative, as is the publication of a commitment charter for its members. The FPP's efforts to reduce the impact of pools and make them more sustainable, water-efficient, and energy-efficient are not new. For example, let's mention the environmental standard EN 17645, which the FPP was already involved in. Advocating for pool covers and the use of cartridge filters, among other things, aligns with this same logic of water savings.
 
As an expert, could you explain the advantages of a cartridge filter compared to a sand filter for professionals, both in terms of water savings and installation?
The first advantage of a cartridge filter is its filtration fineness: a sand filter filters water with a fineness of 40 microns, while a cartridge filter achieves 25 microns, resulting in cleaner water.
A second important advantage for water savings is that a cartridge filter doesn't require backwashing. The cartridges of such a filter only need to be cleaned once or twice a year with a garden hose, for example, along with a descaling and degreasing treatment.
The absence of backwashing also allows for the installation of large cartridge filters even with small pumps, increasing the filter's retention capacity and reducing the need for frequent cleaning, leading to additional water savings. Moreover, the ability to install large cartridge filters with small pumps simplifies the equipment sizing calculation and is less restrictive compared to a sand filter.
Furthermore, a cartridge filter also helps save on treatment products and hot water. Backwashing sand filters flush out the treatment products (salt, chlorine, etc.) along with the water, as well as the heated water. This means that everything needs to be replenished during pool refilling. Heating and adding treatment products are unnecessary with a cartridge filter!

Another advantage is that a cartridge filter does not require flocculant. This product is used in sand filters to coagulate and better retain particles but contains aluminum salts that can have an impact on health.
Lastly, it's worth mentioning that a cartridge filter is much more compact than a sand filter and simpler to install, without the need for sewer connection.
 
What advice would you give to pool professionals to convince them of the advantages of cartridge filters, both for themselves and for their clients?
I often say, "Try it, and you'll be convinced," as the benefits become clear once the cartridge filter is installed, both for the end user and the professional.
For the professional, the annual maintenance becomes simplified: no more sand to clean in the pool and an easy-to-maintain filter. The ideal option is a 4-cartridge filter, which enhances user comfort and further extends the maintenance and cleaning intervals for the cartridges.
I also recommend installing a bypass on the filter, which proves very useful during cartridge cleaning. Furthermore, selling an extra set of cartridges to the end client will make the cleaning process even simpler. Lastly, it's important to note that the filter elements only need to be replaced every 4 years if they have been properly sized and maintained, along with an annual descaling and degreasing treatment.
What is your vision of the future of filtration in the French market, considering the announcements made by the FPP and the predictions of drought in France?
Currently in France, cartridge filters still have a bad reputation as they are often confused with those used in small, low-quality above-ground pools. However, I believe that cartridge filters will gradually replace sand filters due to their obvious advantages. In France, the goal for achieving greater water savings would be for half of the installed filters to be cartridge filters.
The FPP's recommendation regarding pool covers is equally important. In the long run, it is a cost-effective way to preserve water quality and reduce evaporation. It's a simple first step when aiming to make your pool more water-efficient.
Lastly, with the automated systems also recommended by the FPP, we are getting close to zero water loss in pools. These systems continuously regulate water quality, using minimal treatment products to maintain optimal water quality 24/7. By combining these different solutions, your pool will never have been more water and energy-efficient.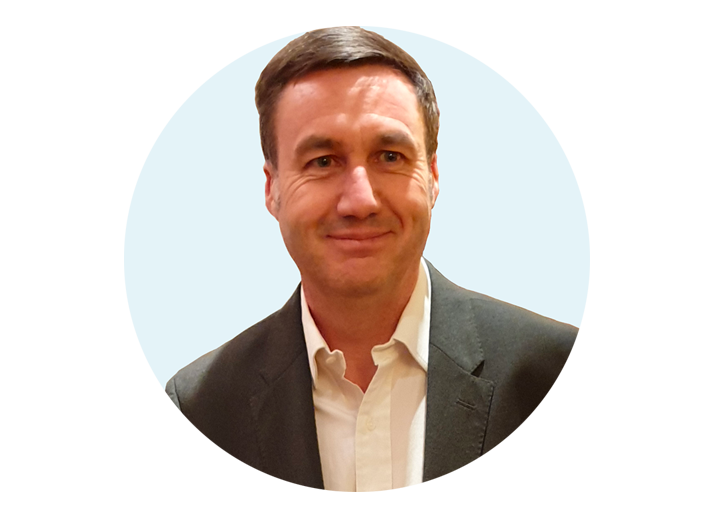 Try it, and you'll be convinced!
Yves-Marie Le Lay