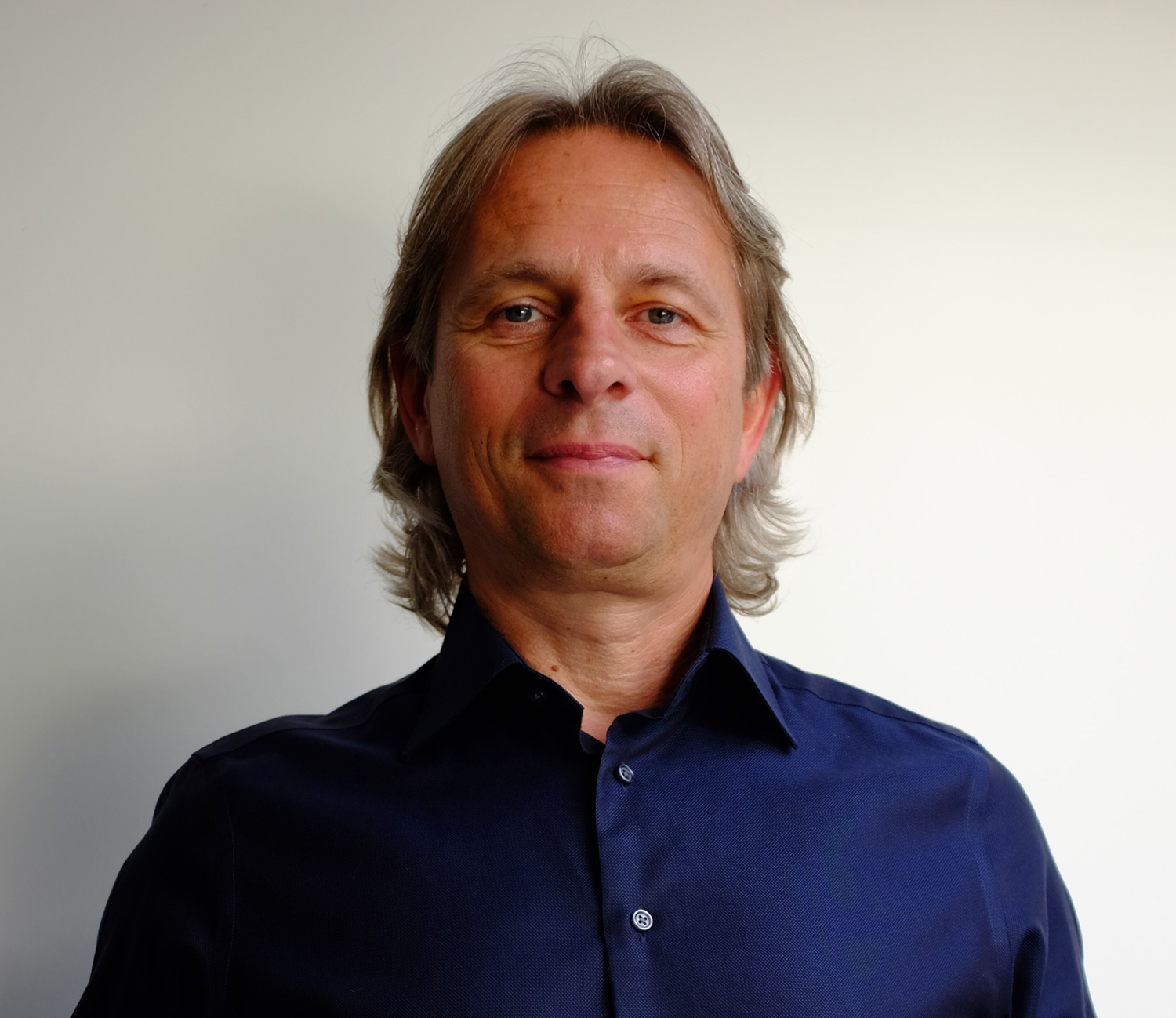 The Pool Department of Pentair Europe is delighted to welcome Philippe Soille to the position of Sales Promoter for the Benelux countries. A role that he will also ensure for Germany by providing support to Oliver Fruehwald.
Having arrived at Pentair Pool Europe in June 2022, Philippe Soille has already benefited from a long career in the sale of technical equipment. The holder of a Bachelor's degree in Marketing, his career took off in 1995 at a swimming pool distributor in the Netherlands, then in Brussels: he was immediately pleased by the swimming pool environment and the technicality of its products.
During this period, he also built up his address book of manufacturer, distributor and dealer contacts in the Benelux region, while also developing his employers' sales revenue. Quadrilingual and gifted with a strong affinity for the sale of technical products, he is the ideal person for the job.
He then spent several years working on the production side, for a manufacturer of swimming pool covers. Following restructuring at this producer, the opportunity arrived for Philippe to join Pentair as a Sales Promoter for the Benelux countries (and Germany, supporting Oliver Fruehwald): he is very happy to accept this new challenge, to take up his roles in June 2022.
The Benelux market, a European barometer to be reconquered
If the COVID crisis has indeed encouraged the public to invest in products for swimming pools, it has nevertheless prevented meetings and maintaining actual relationships with distributors and dealers, which has heavily reduced Pentair's visibility. Moreover, as the worst of the crisis is largely over, the end customer is going out more and is less interested in their swimming pool.

Philippe Soille is therefore starting in his position in a market that has been limited by significant challenges. But this disciplined professional only sees opportunities arising from this: his knowledge of the area, as well as his wide network, makes him an expert of choice for Pentair.

This is because this market can be considered a European barometer, where global trends quickly emerge. It is also a very technical market, where high-quality solutions are required. Contact with customers is therefore essential, highly in demand and always welcomed.

As of now, Philippe will therefore focus on reasserting the presence of Pentair Pool in the Benelux countries by restarting dialogues with customers, showing himself to be proactive and very reactive to each of their requests, to make sure that their sales representatives will always feel supported and comfortable with Pentair products.

It is a hard task, but Philippe Soille aims to achieve tangible results within one to two seasons, in order to bring Pentair market share and to continue to assert itself as a leader in swimming pools in Europe.