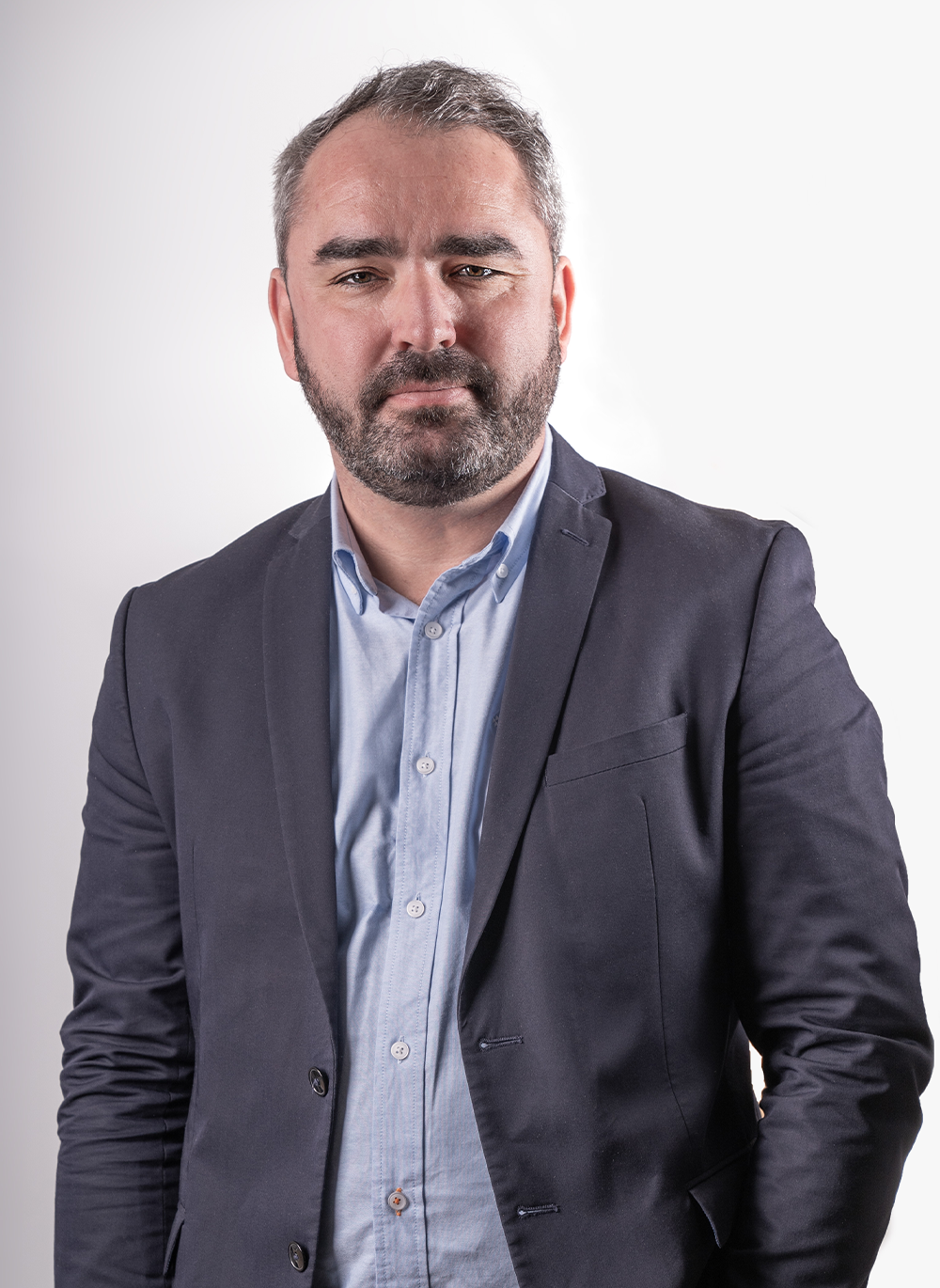 Pentair Pool Europe announces the appointment of Maxime Guianvarch as Key Account Manager for France. Having joined Pentair as Area Sales Manager for northern Europe in 2018 with a 15-year career in the swimming pools sector, Maxime Guianvarch is the ideal person to meet the challenges of this new position.
After obtaining a Master's degree in international trade, Maxime immediately entered the world of swimming pools – an industry that he has always been fond of and that he has never left. His responsibilities were primarily international: exports manager, UK manager, then northern Europe manager when he joined Pentair in 2018. When he was offered the role of Key Account Manager for France in 2022, he saw it as the ideal opportunity to advance his career, albeit in a domestic role.
The French market represents a new challenge for Maxime Guianvarch, particularly in terms of the management of sales channels. Indeed, his responsibilities will be concentrated on central purchasing bodies, networks and integrators with which Pentair has not done business before. This will involve putting a new strategy in place and establishing a new way of distributing Pentair products through new channels.
For Maxime, this is one of the key aspects of this new responsibility as Key Account Manager: keeping a constant eye on the market to be in the right place at the right time and seize opportunities in these new channels as soon as they present themselves. Maxime Guianvarch has already set himself ambitious targets in relation to certain large-scale French resources and integrators to whom he will be keen to promote Pentair. He is pleased that we trust him to implement this new strategy, and is very happy to be able to rise to this challenge!