Dear Customer,
We have some good news to share with you regarding the German market.
As you might already be aware, we have repositioned ourselves and are harbouring new ambitions for the European market, relying on three levers: restructured sales team, broadening of our product ranges, and a new approach in terms of our business and marketing.
Today, we want to discuss our ambitions for the German market and would particularly like to present four new elements that will allow us to meet you, support you, and, we hope, bring you full satisfaction.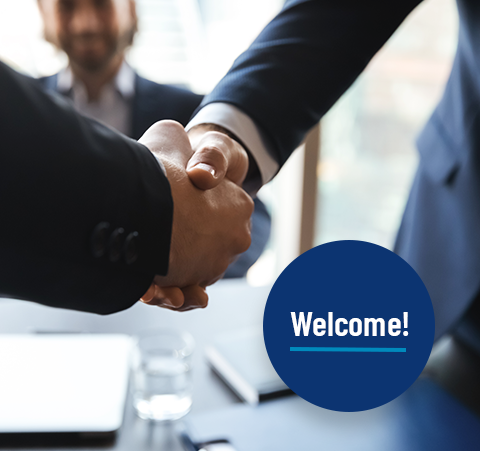 Since the 1st of September, we have been relying on Mr Oliver Fruehwald, who has joined the sales team. With extensive sales experience acquired over the years in different fields of activity, Mr Fruehwald is at your disposal for advice or quote requests for the German market.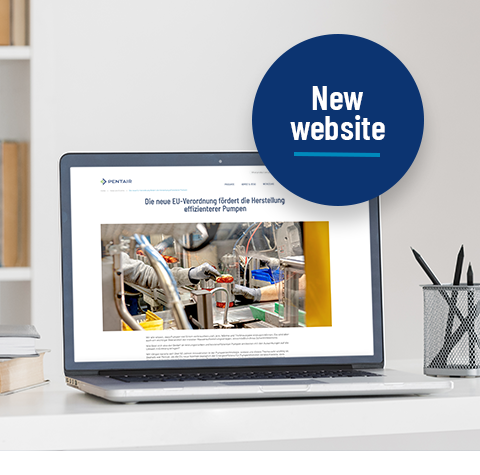 2. Internet site in German
In the past months we have entirely redesigned our Internet site, with new tools and a special focus on each product family. The site is being translated in German and will be completed in the next few weeks. There might be some documents that are yet to be translated into German, but this will be done progressively over the next months.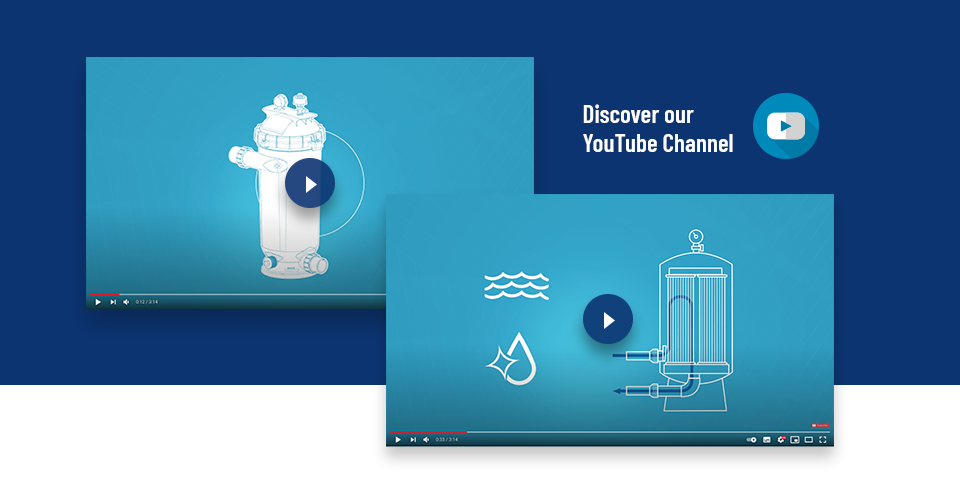 3. New video clips in German
By the end of the month of October, we will have six video clips translated into German. These video clips will be posted on our YouTube channel. These videos are provided to help you become more familiar with the following products and to remind you of their main advantages:
a.      Heatpump Invertemp LT
b.      Heatpump Invertemp DB
c.      Heatpump Invertemp FL
d.      Element filters
e.      Variable speed pumps

In addition to these clips, we also created a video that is particularly important to us. It is a clip about the virtuous swimming pool. The purpose of this new concept is to help us promote our products, our factories, and our approach, based on the idea of environmental responsibility.
For example, did you know that our production factory in Pisa, Italy, is 100% self-sufficient in terms of electricity, powered by 4,000 solar panels arranged on the factory's roof?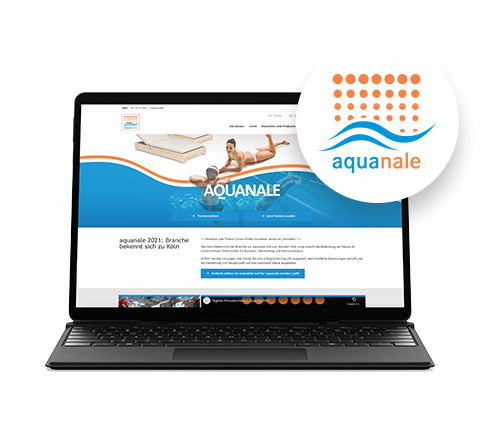 4. Participation in Aquanale,
Cologne - from the 26th to the 29th of October
We will be attending the Aquanale fair, which will be held in Cologne from the 26th to the 29th of October. It will be the perfect opportunity to get to meet Mr Fruehwald and the Pentair team. If you would like to get tickets for this event, do not hesitate to contact marketing.emea@pentair.com to receive an entrance voucher.