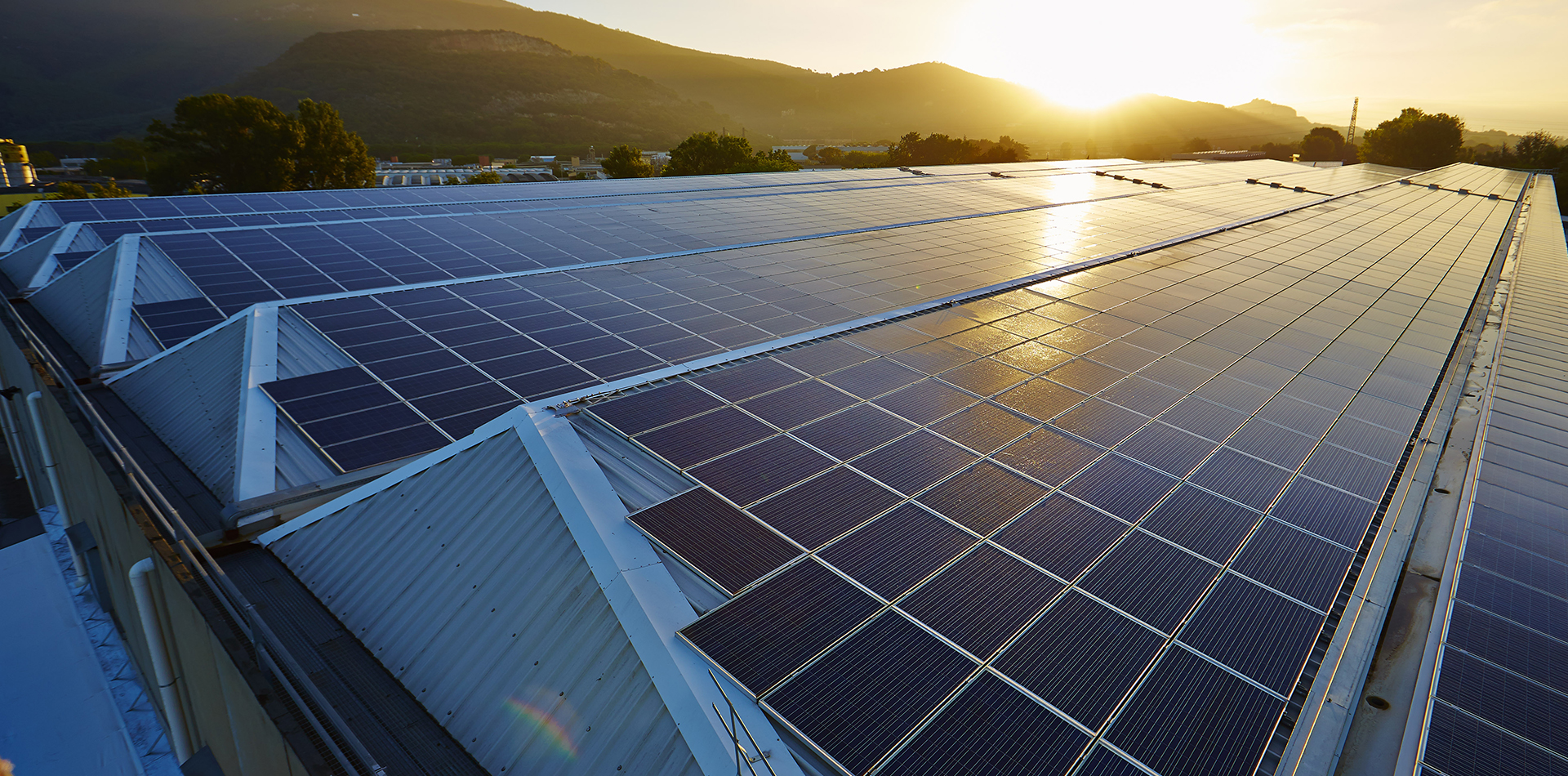 Eco-design: from the product's creation to the end of its life cycle
Eco-design is a "preventive and innovating approach aimed at limiting the negative environmental impact of a product, service or building throughout its life cycle, while retaining its functional qualities". Eco-design is a multi-stage (life cycle) and multi-criteria (consumption and emissions) approach to product design that can include the environmental and the even social and societal cost of
extracting raw materials,
production operations (component and material sourcing, manufacturing process),
distribution (transport and logistics),
use (usage, maintenance and repairs) and
end of life (waste management, reuse or recycling).
While ISO 14062 provides the framework for eco-design, it evolves through a process of continuous improvement and continual user feedback.
It stands in complete contrast to the concept of planned obsolescence, whereby the life cycle of a product is curtailed to increase its replacement rate.
The advantages of eco-design
Eco-design presents obvious advantages for the environment in terms of preserving our natural resources and ecosystems, as well as preventing and reducing the impact of pollution. However, it also raises questions about business, society and our collective approach to consumer goods and attitude to consumption.
For manufacturers and businesses, the ideal is to do more with less, while maintaining the performance of products and services. This relies on improved control of product design and manufacturing processes, while balancing the impact on a product's qualities, its functionality, the raw materials, the components used and the technology implemented. Benefiting from smarter, environmentally responsible designs, such products offer a reduced environmental footprint and an extended life cycle, and contribute to the development of a circular economy.
This environmental gain is not limited just to the product, but potentially to its components and packing material too.
Eco-design and virtuous pools
Eco-design is also being implemented in the swimming pool industry. It is now possible to specify eco-designed swimming pool products, whether for new installations or renovation.
Filtration, control, cleaning, heating, lighting, covering... all parts of the pool process are included. Today they are being redesigned to make them simpler, to reduce the number of components, to ease maintenance and repair, and to improve energy efficiency. With each innovation pools become more environmentally friendly and virtuous. And, if your customers can reduce their emissions and environmental impact, that's something for them to make a splash about!
And what are we doing at Pentair?
Eco-design – we don't just talk the talk.
Our pump assembly factory in Pisa, Italy has photovoltaic cells fitted on the roof which produce 120% of our annual electricity consumption. Pisa is the first factory of Pentair Group to operate on solar energy alone (see illustration photo).
Alongside our plant in Herentals, Belgium, this local European presence means we can deliver our products with reduced CO2 emissions and reduced transport costs.
Meanwhile our certification teams are doing tremendous work to obtain RoHS and REACH certifications from our suppliers, aimed at restricting our use of hazardous products.