Pentair, a leading pool equipment manufacturer, is excited to announce the return of its most coveted reward for its Partners Incentive Program (PIP) members. The ultimate prize for the most loyal PIP members is back for 2023, and this year Pentair is taking them to the breathtaking island of Zanzibar.
Zanzibar is an exotic destination that offers the perfect blend of adventure, culture, and relaxation. With stunning beaches, rich cultural experiences, and spice farms, Zanzibar is a truly unique destination with something for everyone.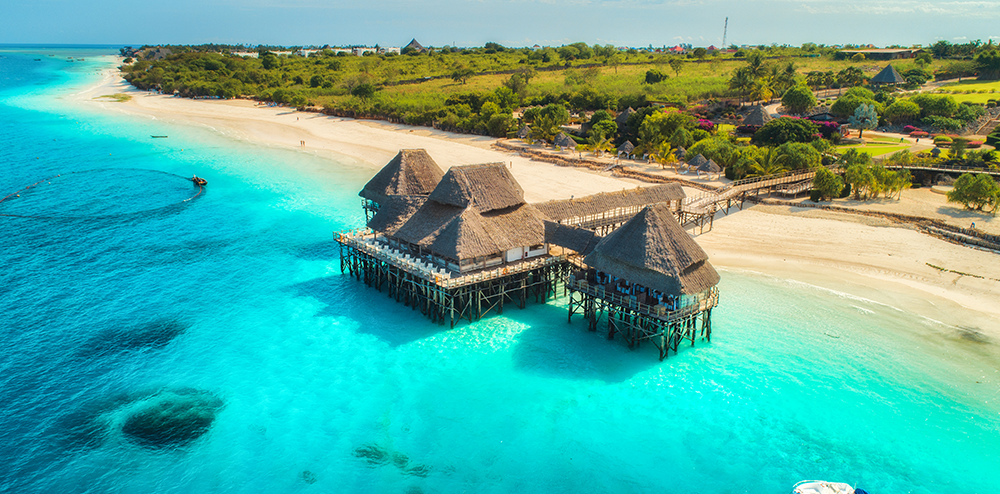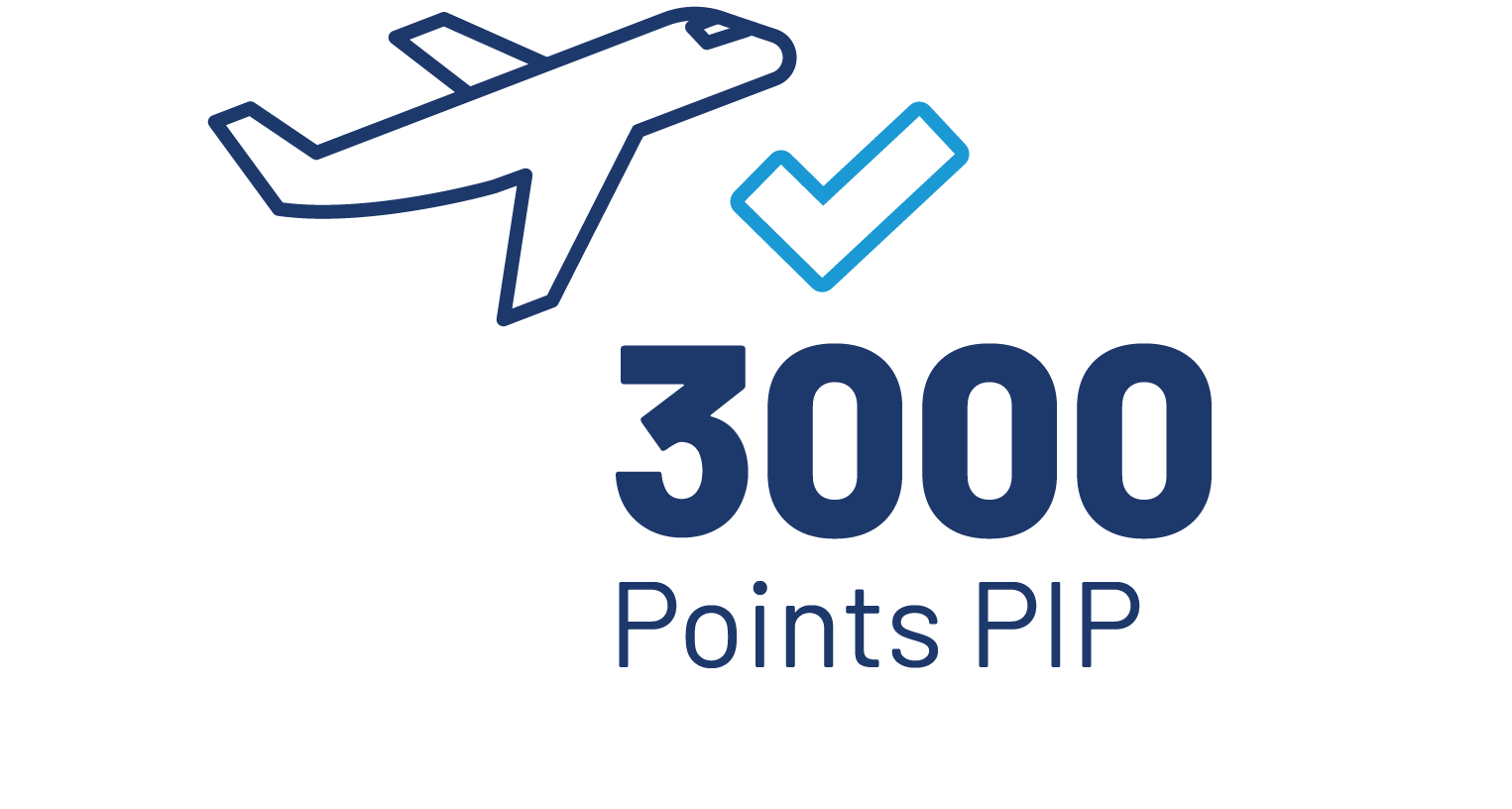 The all-inclusive journey allows PIP members to fully immerse themselves in Zanzibar's breathtaking beauty and rich culture. By redeeming 3,000 PIP points, all travel costs and expenses are covered, including accommodation in an all-inclusive 5* hotel, all meals, and various activities.
"The PIP program is our way of saying thank you to our loyal partners who purchase eligible Pentair products," shares Matthieu Selva, Pool Director Europe at Pentair. "We are thrilled to offer our PIP members an opportunity to create memories that will last a lifetime in one of the most beautiful places on earth."
The trip will take place from November 30 to December 5, 2023, and the last day to register will be June 30, 2023. Pentair is encouraging all pool professionals to join the PIP program and redeem their hard-earned points for an opportunity to create unforgettable memories.